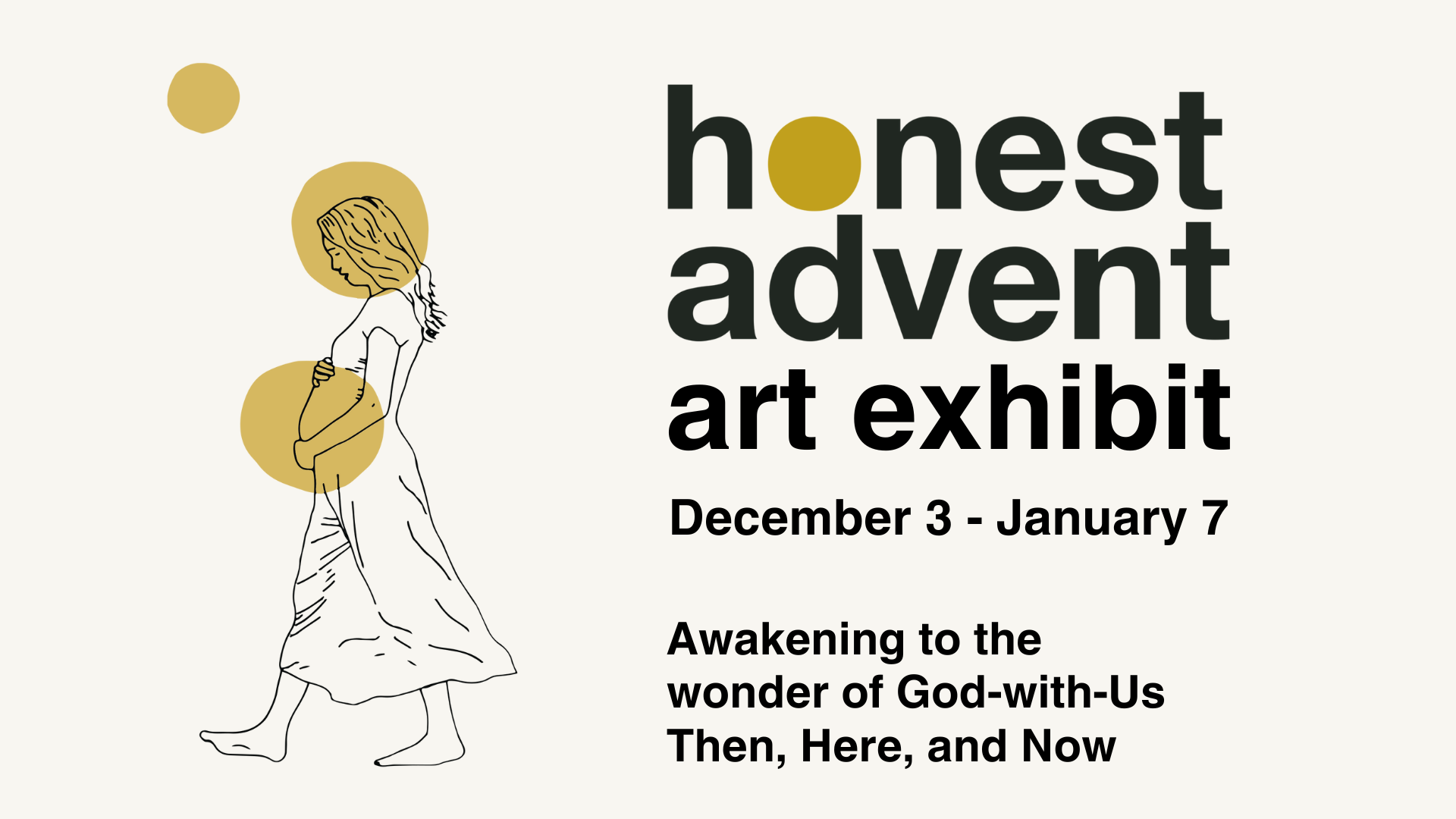 From Sunday, December 3 to Sunday, January 7 John Knox is featuring artwork by PNW artist Scott Erickson during the Advent and Christmas seasons. The images in this exhibit are from Erickson's Advent devotional "Honest Advent" in which he contemplates the vulnerability of Incarnation through words and images. Erickson says, "We need an alternative symbol set for the Christmas brand that doesn't seem to be helping any more, and these are my offering to that desire."
The exhibit can be viewed on Sunday mornings before, during, or after worship of by appointment. Contact Rachel to set an appointment. For more information about the devotional "Honest Advent" and about the exhibit visit honestadvent.com.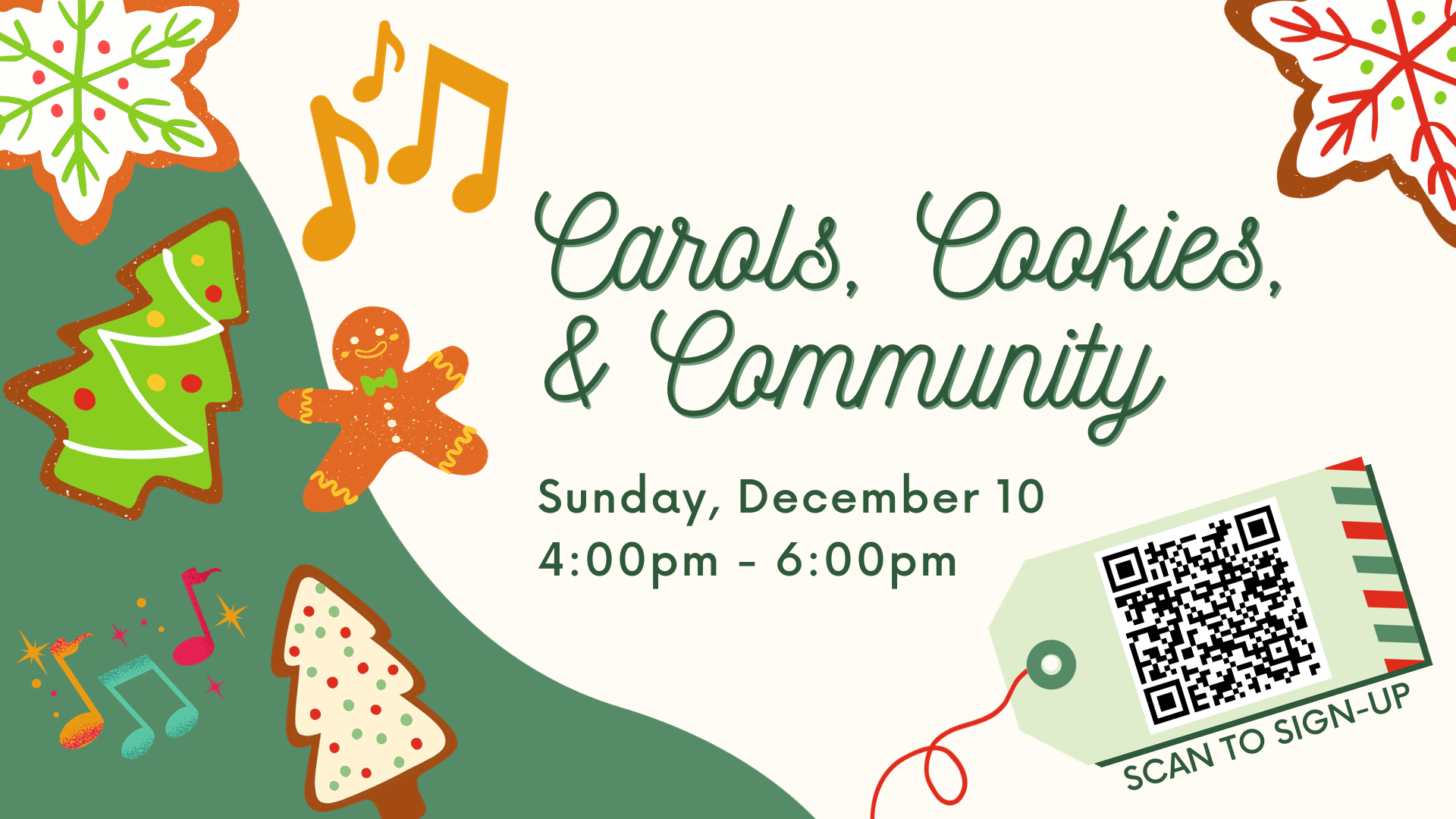 CAROLS, COOKIES, & COMMUNITY
Join us as we share the joy and music of this holiday season with our community! All ages are invited to participate on Sunday, December 10 from 4:00-6:00pm as we go Christmas caroling throughout our community – no music experience necessary!

We will meet at 4:00pm in the Atrium at John Knox and head out into the community around 4:15pm to go caroling. To conclude our evening, we will make our way to Normandy Park Senior Living where we will gather with the residents around 5:15pm to sing carols and enjoy cookies and cocoa together. Click here to sign-up to join us!

If you are able to bring cookies to share or drive to the various caroling locations, please indicate so on your registration form. Contact Rachel if you have questions.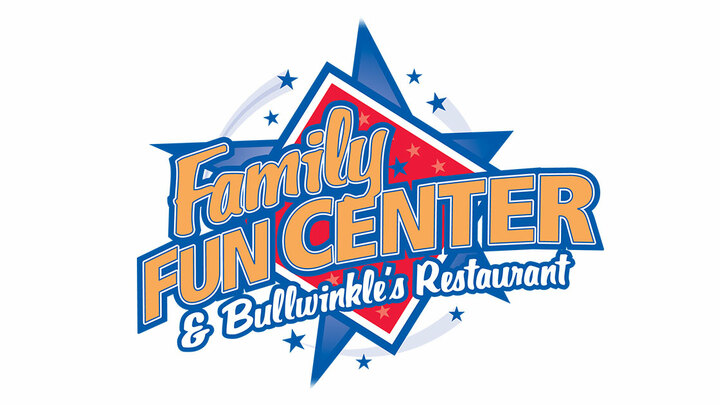 JK STUDENTS – FAMILY FUN CENTER
JK Students grade 6-12 are invited to sign up for a night of fun at the Tukwila Family Center!
We will leave the church during the 5pm hour, aiming to arrive at the Fun Center by 6pm on December 13th . We will leave the Fun Center at 8:00pm at student pick up will still occur at John Knox.
The cost per student is $25: this includes dinner and game points. Click here to register and contact Zach if you have any questions.
CHRISTMAS EVE – FAMILY SERVICE
Join us for Christmas Eve at John Knox. The Family Service at 4 PM is for all ages and includes elements designed specifically with younger participants and their families in mind. We will sing Christmas Carols along with the Intergenerational Choir, hear the Christmas story, and end with candle light as we remember and celebrate the birth of Jesus.
Can't join us in person? Click here to join online.
CHRISTMAS EVE – LESSONS & CAROLS
Join us for Christmas Eve at John Knox. The 9 PM Service features Lessons and Carols and includes communion. The service will conclude with candlelight as we remember and celebrate the birth of Jesus.
Can't join us in person? Click here to join us online.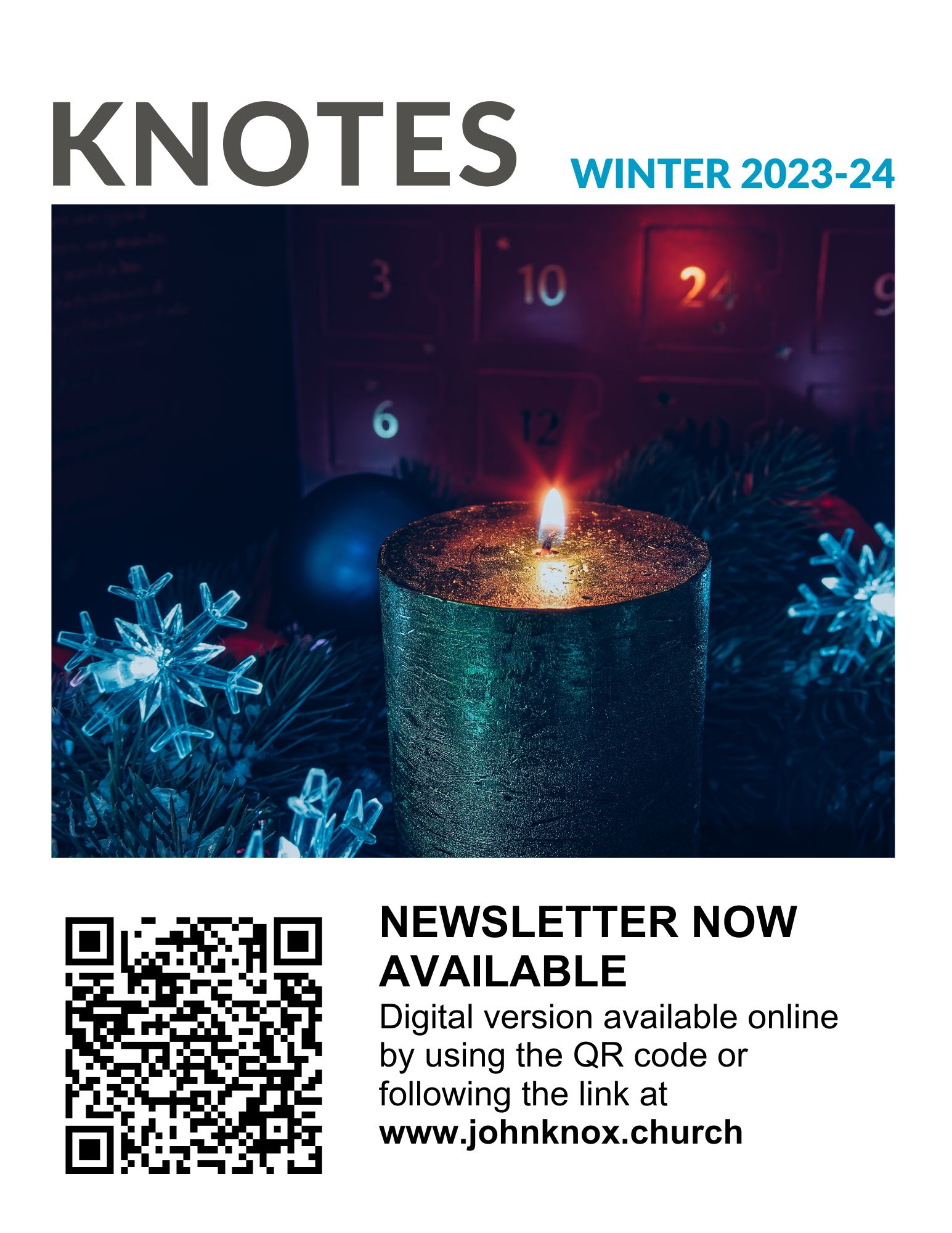 The Winter edition of our quarterly newsletter, Knotes, is out now!
Click here to see what is happening at John Knox this season and how you can join in on the fun!