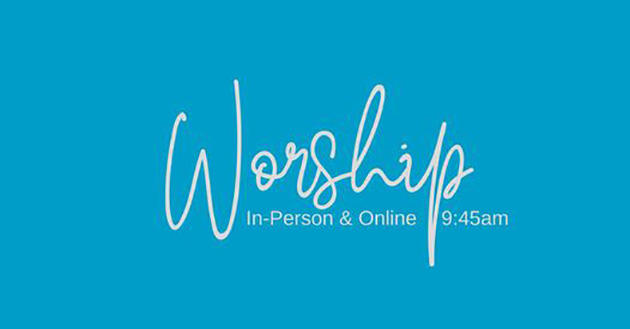 HERE'S WHAT'S HAPPENING ON SUNDAY
Join us for in-person worship at 9:45am every Sunday. The service is also live-streamed. Click here. It is also available on our YouTube Channel.
Nursery Fun meets each week in the Education Bldg.. For information on JK Kids programming click here.
For information on JK Students programming (6th-12th grade) click here.
COVID PROTOCOL: Masks are no longer required. Feel free to wear one if you have any Covid concerns. If you are not feeling well or have any symptoms, please stay home and join us online.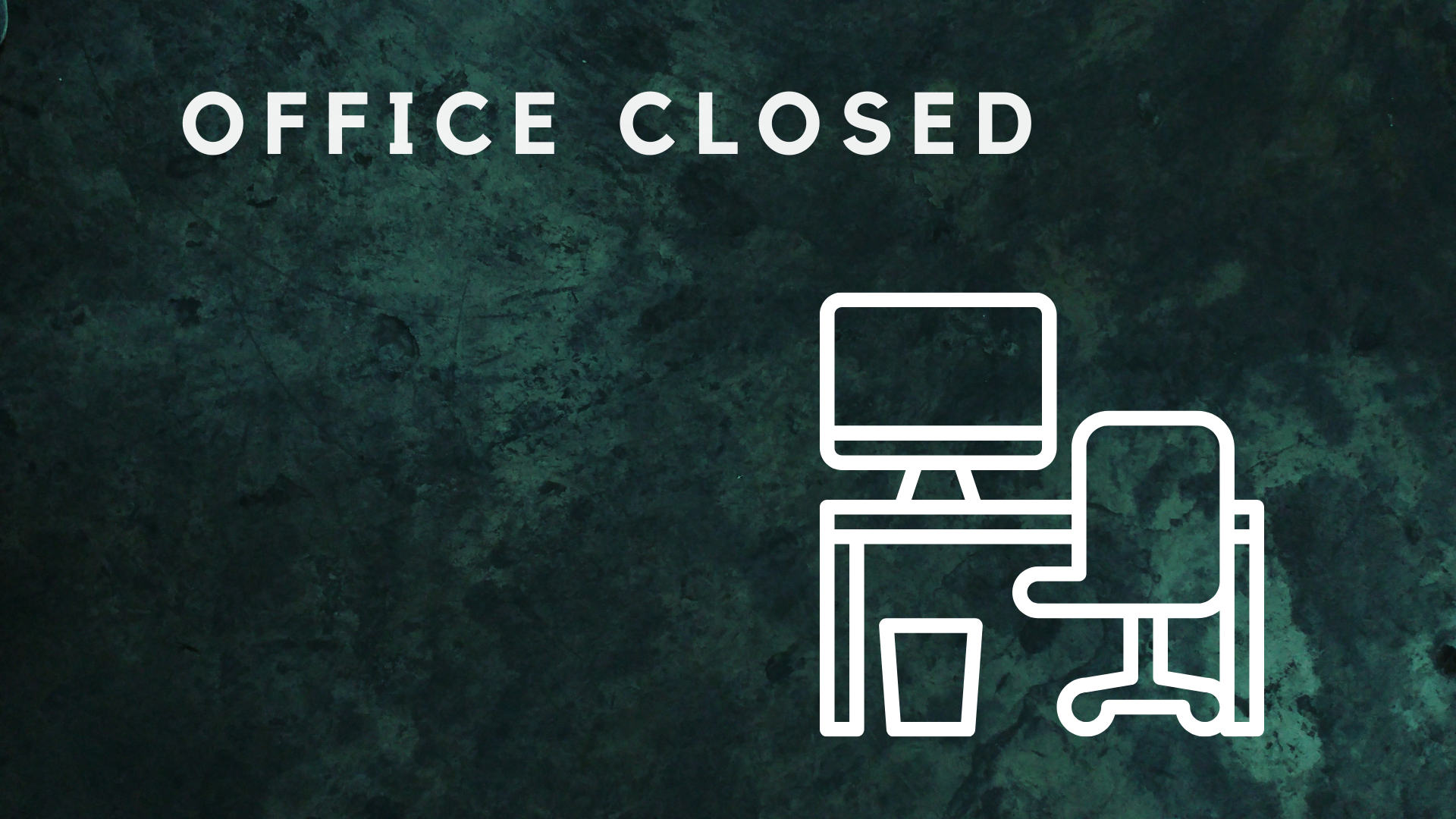 The John Knox office is closed on Monday, May 30, in observance of Memorial Day. The office reopens on Tuesday, May 31 at 9am.
Move Up Celebration & BBQ
Every Spring JK Kids is excited to provide special study Bibles for all our 5th Graders moving up to the JK Students program. This year we'll celebrate on June 12 and invite the whole church family to join us after Worship for a fun BBQ and well-wishing honoring both 5th Graders and graduating seniors. If you have a 5th Grader, please contact Captain Linda. If you have a graduating senior, please contact Kevin Cox, Director of Next Gen Ministries.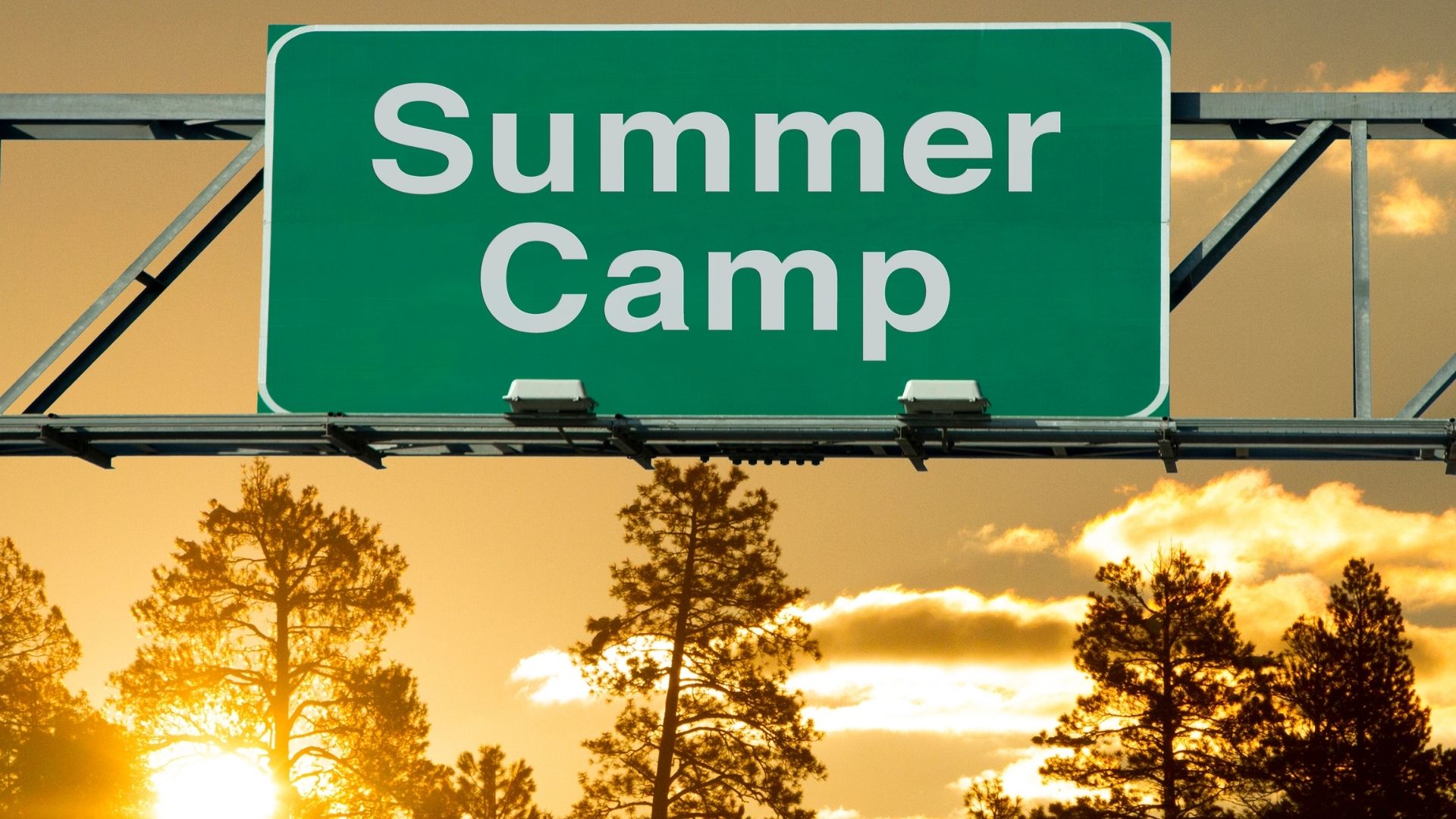 MIDDLE SCHOOL SUMMER CAMP
JK Students invites Middle Schoolers to attend a week-long camp this summer.
Middle School, Grades: Entering 6th-8th
When: June 27-July 1
Where: Pleasant Valley Christian Camp
Find out more from our website.