We believe that true life, salvation and redemption only occur through an encounter with Jesus Christ. We strive to be a place where every student can have that life changing encounter with Jesus.
We believe that connecting with one another is the best way to live the Christian life. We strive to make sure that every student is connected regardless of school, race, socioeconomic background or previous faith experience. We strive to make connecting a part of every program, camp, or retreat we do.
Spiritual growth is a difficult thing, but we believe that we should not stay like little infants, but rather grow up in our faith. We take spiritual growth very seriously at John Knox. We try to let students grow both in their knowledge of God and faith as well as their understanding of how that knowledge plays itself out practically in their lives.
We believe that God wants us to reach out to others using the gifts He has given us. We strive to create places where students can develop and use their gifts for God's Kingdom. These may include student leadership, mission trips, ministry teams, service days and other opportunities.
"Moving Up" Celebration | June 13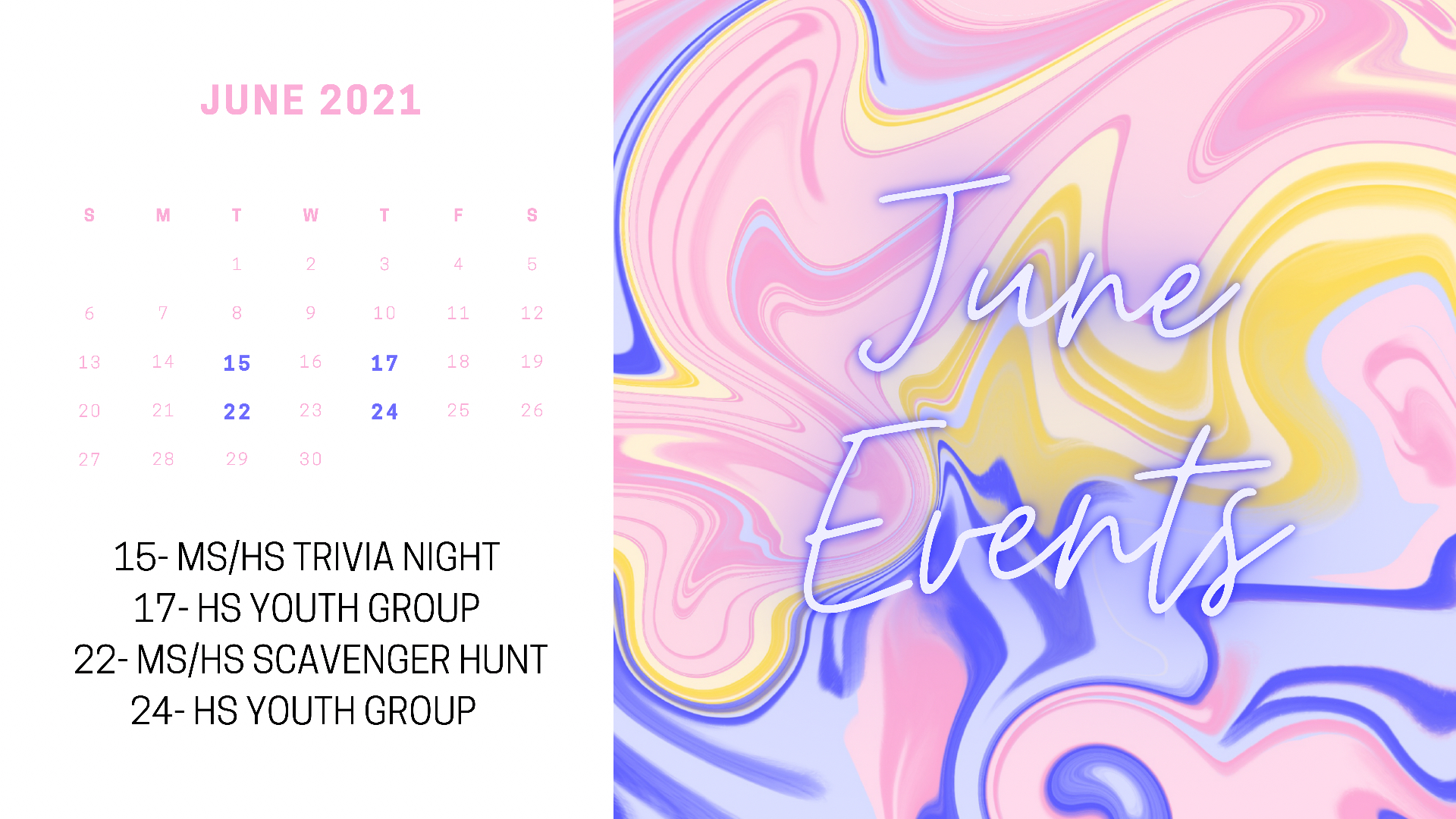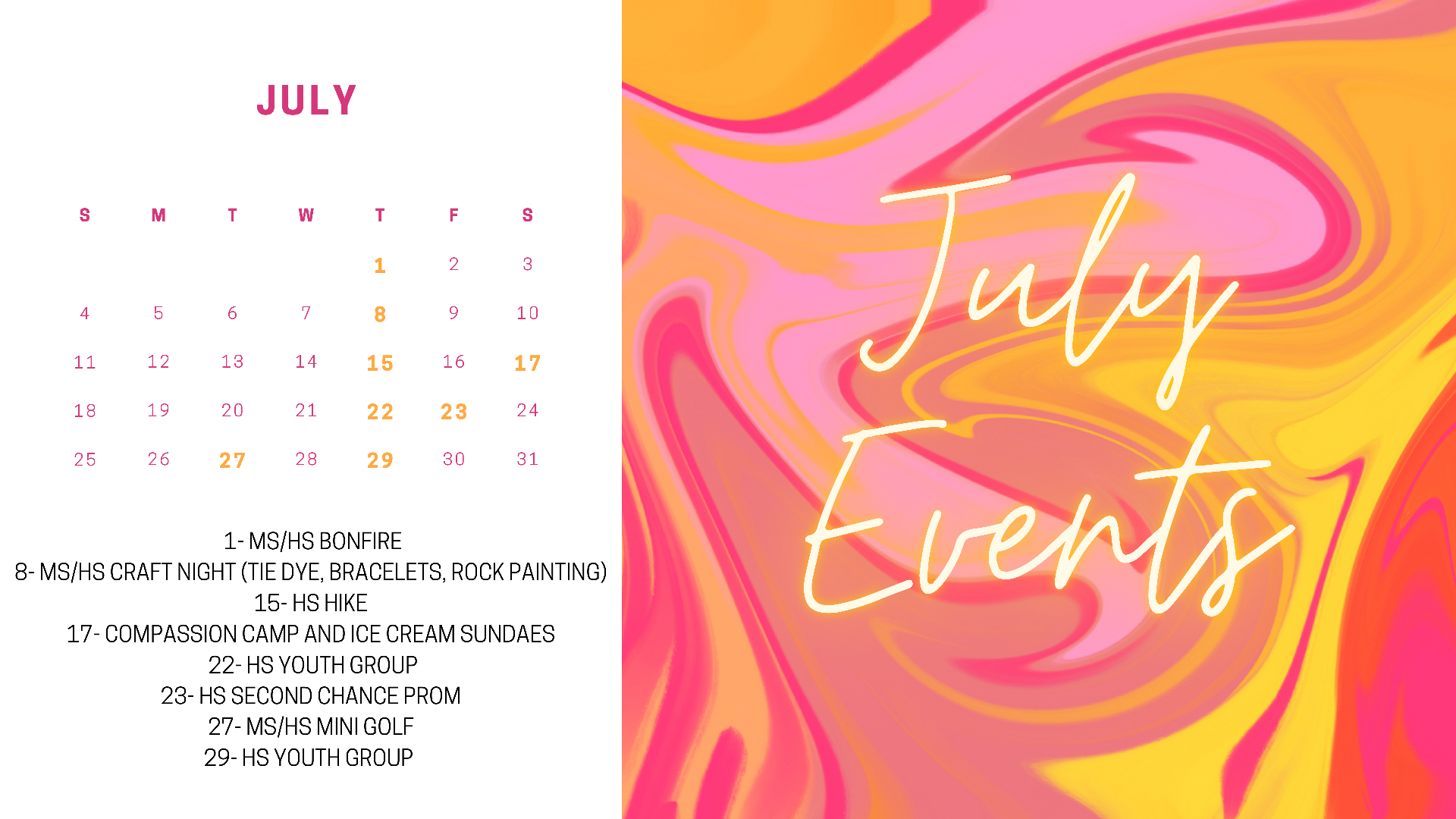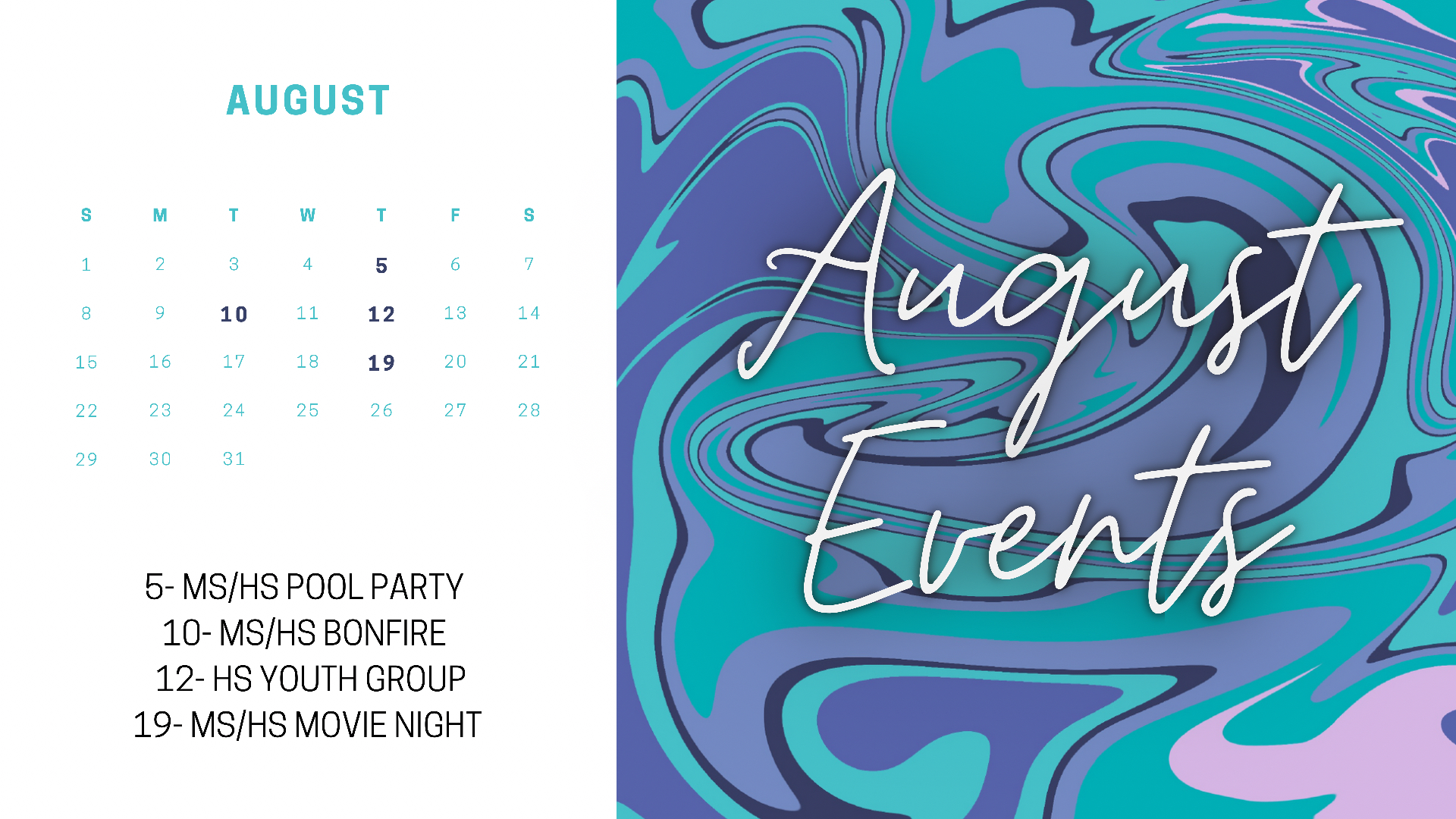 See calendars for Summer 2021 Schedule.
To stay in the loop, please
Text 84576
JKHS for High School
JKMS for Middle School