In Acts 6 we read how the early church recognized the great urgency to care for the poor, ill and needy, and that such a ministry went beyond the disciples' leadership as teachers of the Word. Those disciples chose "seven men of good report, full of the Spirit and of wisdom…" who became the first Deacons. As Deacons at John Knox we continue in that long and important responsibility.
The JKPC Board of Deacons compassionately serves many immediate financial and physical needs of our congregation and our community through several "sub-team" ministries. We welcome volunteer help from anyone at JKPC as well as past Deacons. If you have a heart or gifts for helping in any of these ministries, please contact the deacons at needadeacon@jkpcusa.org
For a list of current deacons please click here: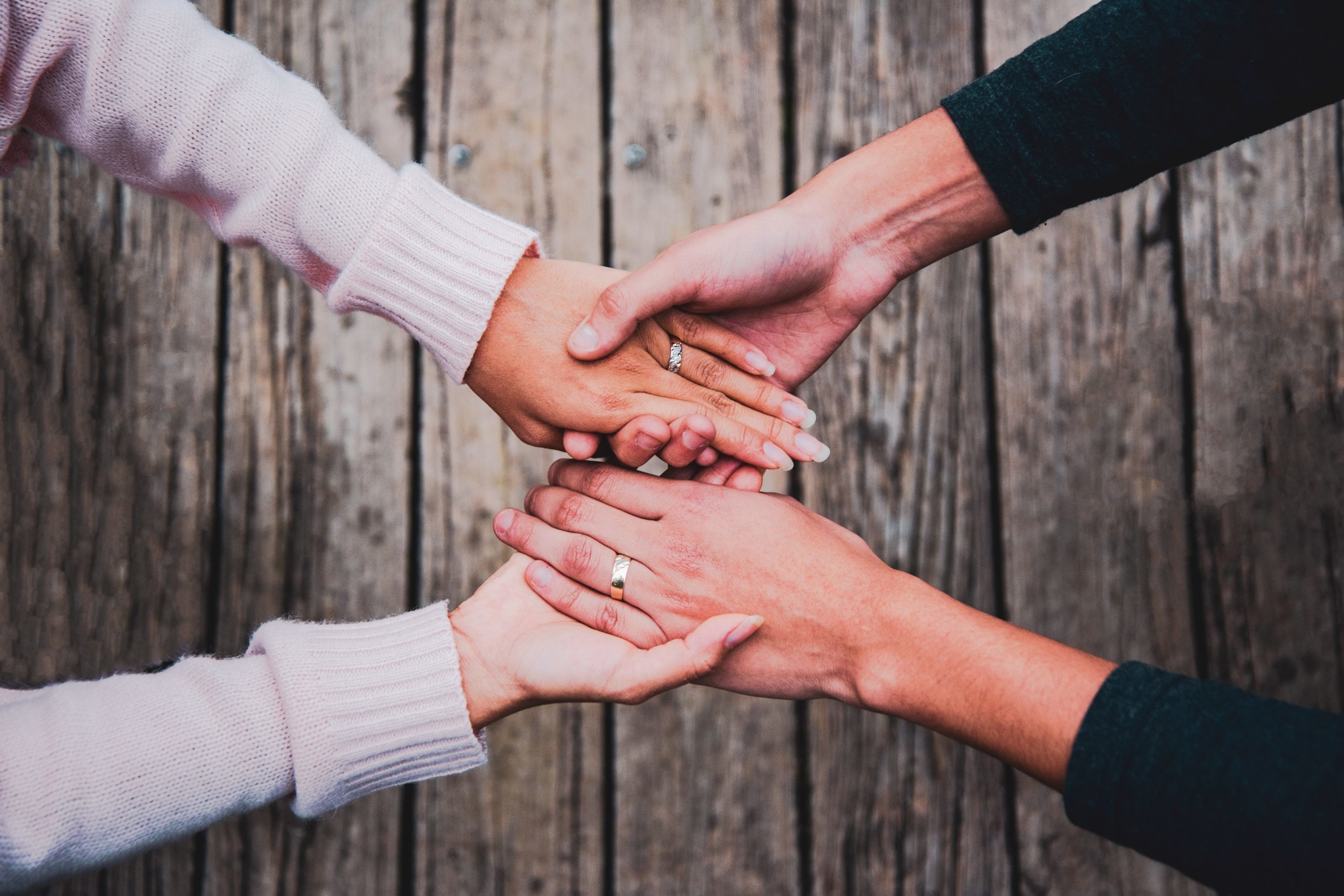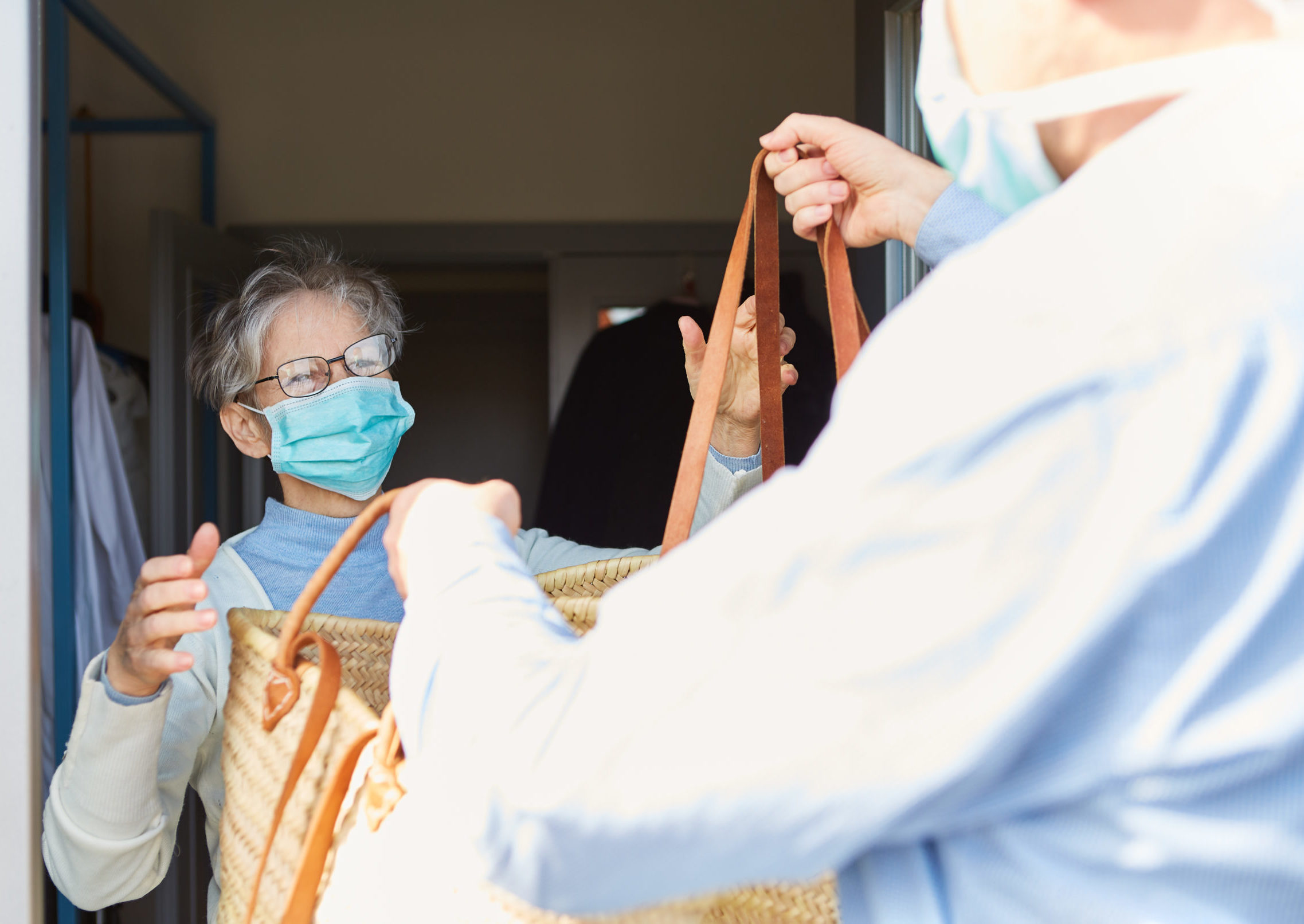 Bereavement Ministry — We assist family members in preparing for and managing memorial services and receptions. We maintain contact afterwards to determine any new needs and to provide continued sincere support. The Memorial Coordinators and Reception Coordinators are part of this ministry. Click the link for a copy of our celebration of Life Brochure: celebration of life brochure
•Card Ministry
•Visitation Ministry
•Meals and Home Assistance Ministry
•Transportation Ministry
•Congregational Care & Community Aid Ministry
In the interest of helping others, we may provide financial assistance to those in need. To learn more about our community assistance program please read our Community Assistance Guidelines and submit an Application for Financial Assistance.