Learning opportunities are primary locations for the connection, service and growth that characterize followers of Jesus who are being formed in his image to participate in God's purposes for life in the world. We are guided by Scripture, empowered by the Holy Spirit, and supported and challenged by one another.
We have several Bible Study groups.
Fall through spring, our Women's Bible Study meets Monday & Tuesday nights Thursday mornings. For more information click here.
Men's BSF meets on Monday night at 6:45pm. Email hello@jkpcusa.org for more information.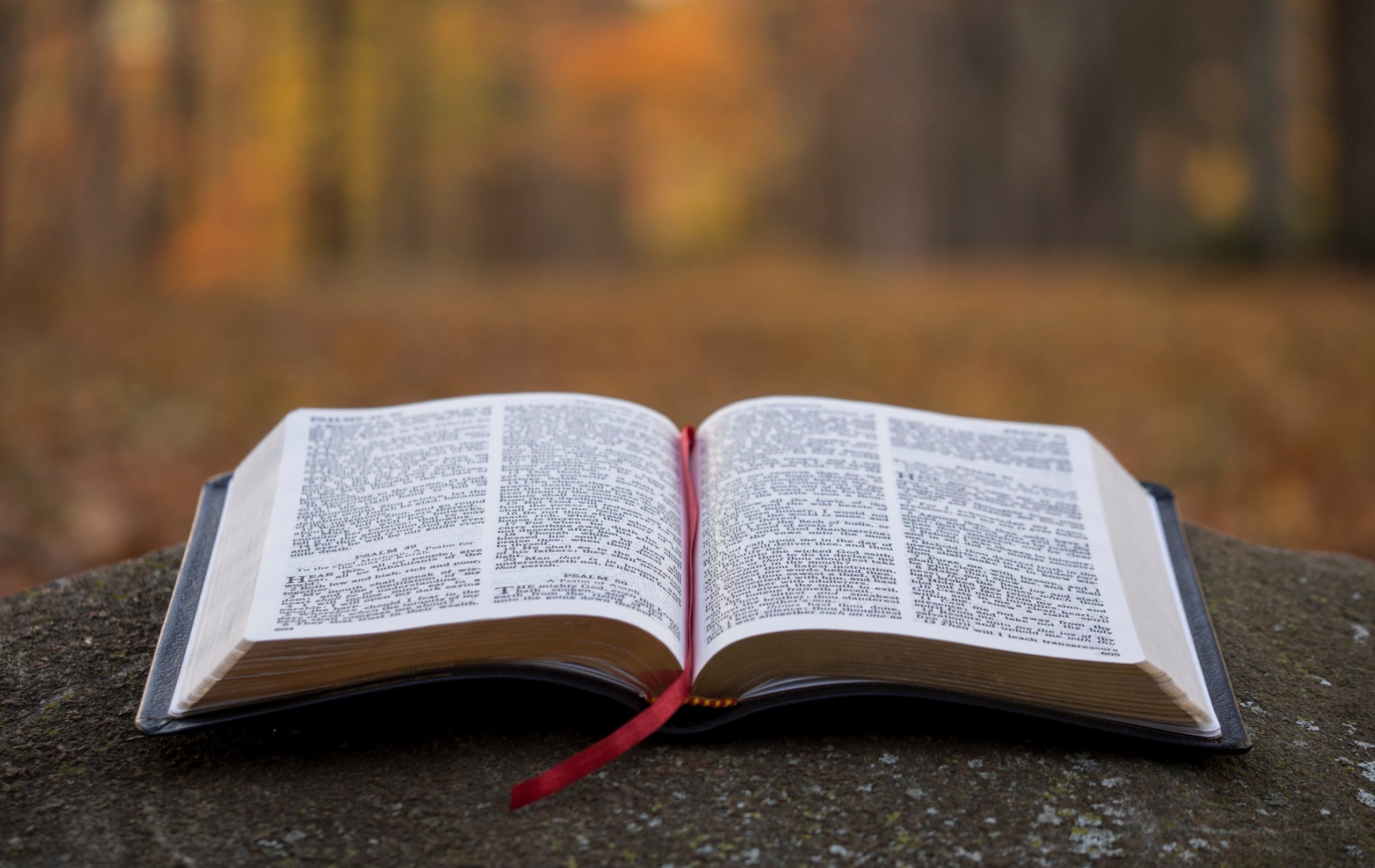 You are invited to join us at anytime for a facilitated conversation featuring N.T. Wright's Philippians video curriculum for groups in the Fireside Room each Sunday at 8:30am through December 18. The format of the group will include both video elements and group conversation. Additional information and online registration is available by going here.