In Acts 6 we read how the early church recognized the great urgency to care for the poor, ill and needy, and that such a ministry went beyond the disciples' leadership as teachers of the Word. Those disciples chose "seven men of good report, full of the Spirit and of wisdom…" who became the first Deacons. As Deacons at John Knox we continue in that long and important responsibility.
The JKPC Board of Deacons compassionately serves many immediate financial and physical needs of our congregation and our community through several "sub-team" ministries. We welcome volunteer help from anyone at JKPC as well as past Deacons. If you have a heart or gifts for helping in any of these ministries, please contact the deacons.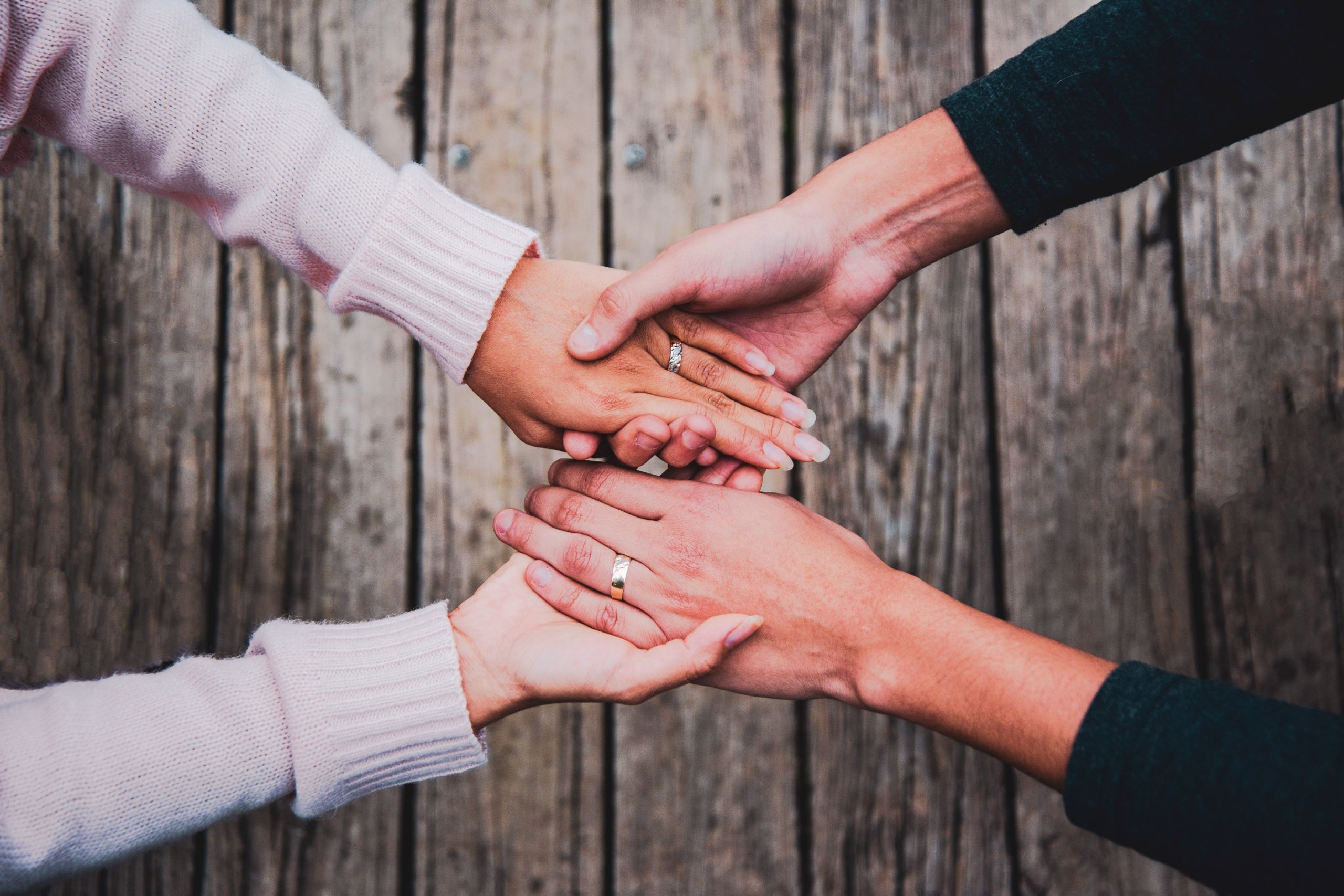 Bereavement Ministry — We assist family members in preparing for and managing memorial services and receptions. We maintain contact afterwards to determine any new needs and to provide continued sincere support. The Memorial Coordinators and Reception Coordinators are part of this ministry. Click the link for a copy of our celebration of Life Brochure: celebration of life brochure
Card Ministry — We write caring and supporting cards or notes to those who are in need, including our home-bound folks, those who are ill or suffering loss, our military service members and those who have received help from us at some time in the past. A thoughtful card is a great way to show we care.
Visitation Ministry — We regularly visit and bring communion to JKPC folks who are home-bound, living in care facilities, or recovering from illness or hospitalization. Even a short visit can provide a wonderful and lasting memory.
Meals and Home Assistance Ministry — We provide support meals at home after hospitalizations, surgery, births or similar events, and assist with minor home care needs such as help raking up autumn leaves and simple maintenance tasks. At these times a warm meal or help with housework is a treasure.
Transportation Ministry — We help people who don't drive to get to church for worship. Would you be willing to pick someone up on your way to JKPC and then take them home afterward?
Congregational Care & Community Aid Ministry — We review requests for assistance from within our congregation or from the surrounding community, and determine what help JKPC can provide. We may give financial help or offer referrals to community resources and agencies better able to meet the specific request. We also provide needy people with vouchers for food and gasoline.