Save the Date: JK Kids + JK Students are teaming up for our Tutu Event on 2/22/22. Details to come.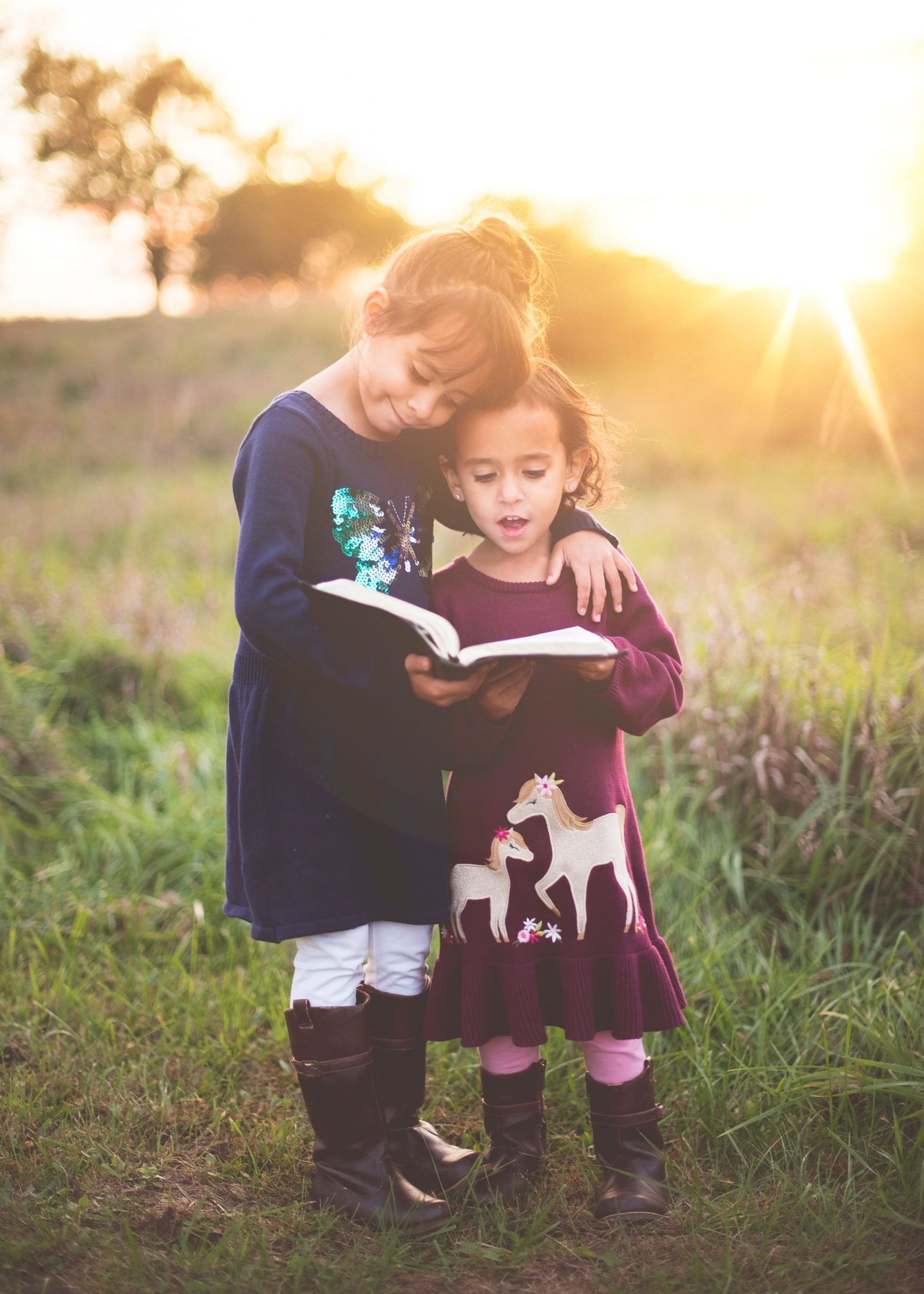 IMPORTANT UPDATE FOR JK KIDS MINISTRY
Caution: Pivot Ahead
Due to the spreading of Covid-Omicron and out of concern and care for both the adults and the little ones of our congregation, JK Kids will put forward the following changes during January 2022:
• hosting Super Sunday School online (1. Preschool class, 2. Young Elementary class, 3. Older Elementary class)
• canceling the Nursery Fun program (the Cry Room and Prayer Room are available for parents to tend to their children's needs)
Goodie Bags
Families are welcome to pick up this Sunday, January 16 from 9-9:30am. Different bag for each class.
Sundays @ 11:15a Electronic Super Sunday School (e-SSS)
• Preschool through 5th Graders, join us over Zoom Sundays at 11:15a
• Wheel of Names Door Prizes are BAAAAACK! Every Sunday!
• Breakout Rooms with friends; Preschool Class, K-2nd Class, 3rd-5th Class
• Goodie Bags with gifts, treats and curriculum and project supplies (pick up info above)
Join Zoom Meeting January Sundays at 11:15a. Contact Linda Farnsworth, JK Kids Coordinator for link.