SUNDAY SCHOOL REGISTRATION FORM
Click on the registration button to register your kiddos.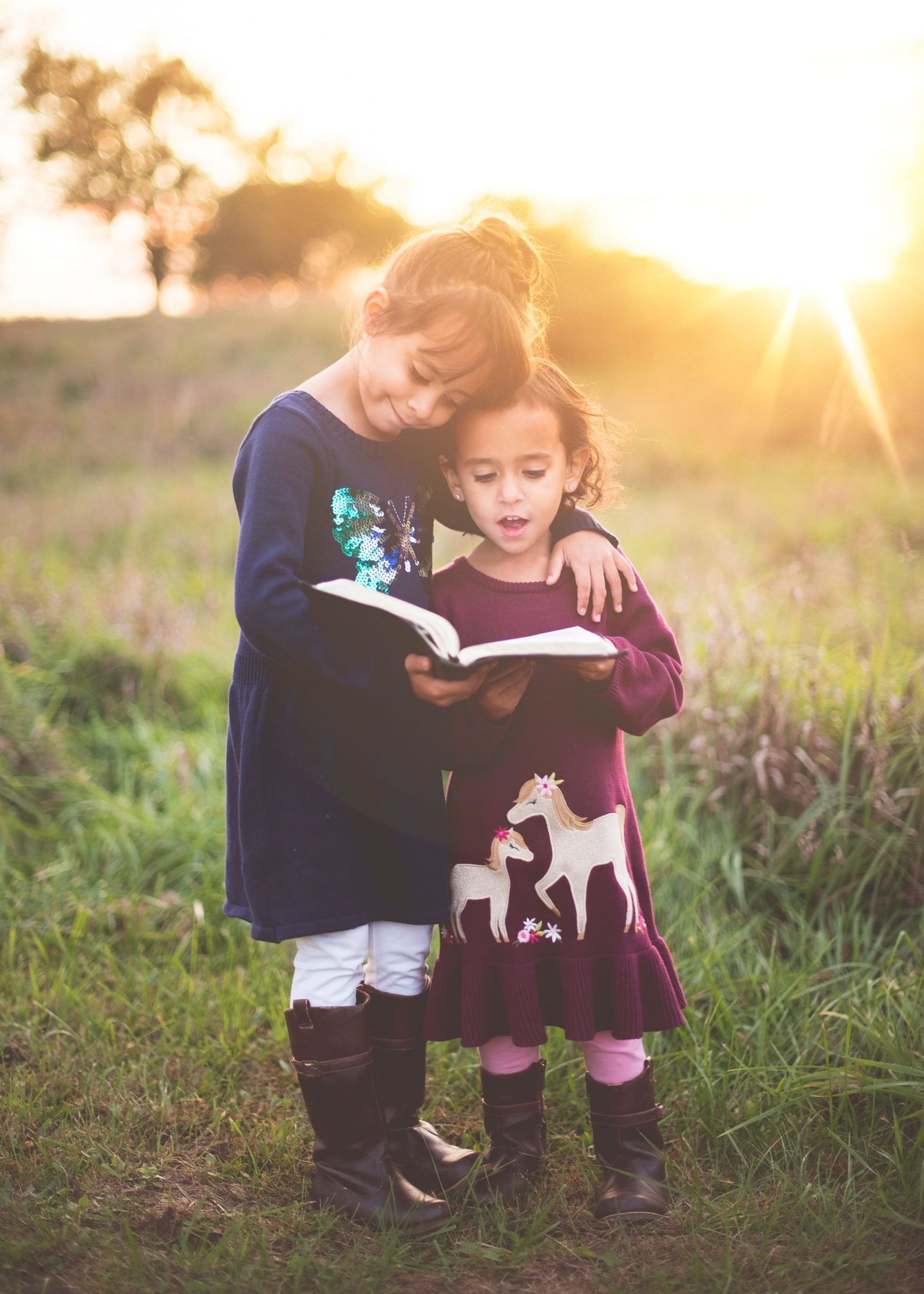 Nursery Fun for ages 0-3+ (as right for Nursery) is offered each Sunday. The Nursery is located in the Education Bldg. Little ones can be dropped off prior to worship and picked up at the conclusion of the service. No registration is required.
Family Sundays: The first Sunday of each month will be family Sundays. Everyone will be in worship together. Special age appropriate bulletins for JK Kids can be found on the JK Kids table in the Narthex.
Sunday School: Preschool* (ages 3-5 & attend Preschool) through 5th grade will begin in the worship and be excused during the service. Sunday School will meet on the 2nd through 5th Sundays of the month. Parents can pick up their children after worship in Education Bldg. Preschoolers are on the main floor next to the Nursery. Kindergarten-5th graders are downstairs in Rooms 1 & 2 (turn left at the bottom of the stairs).
*Preschoolers may be dropped off prior to worship.