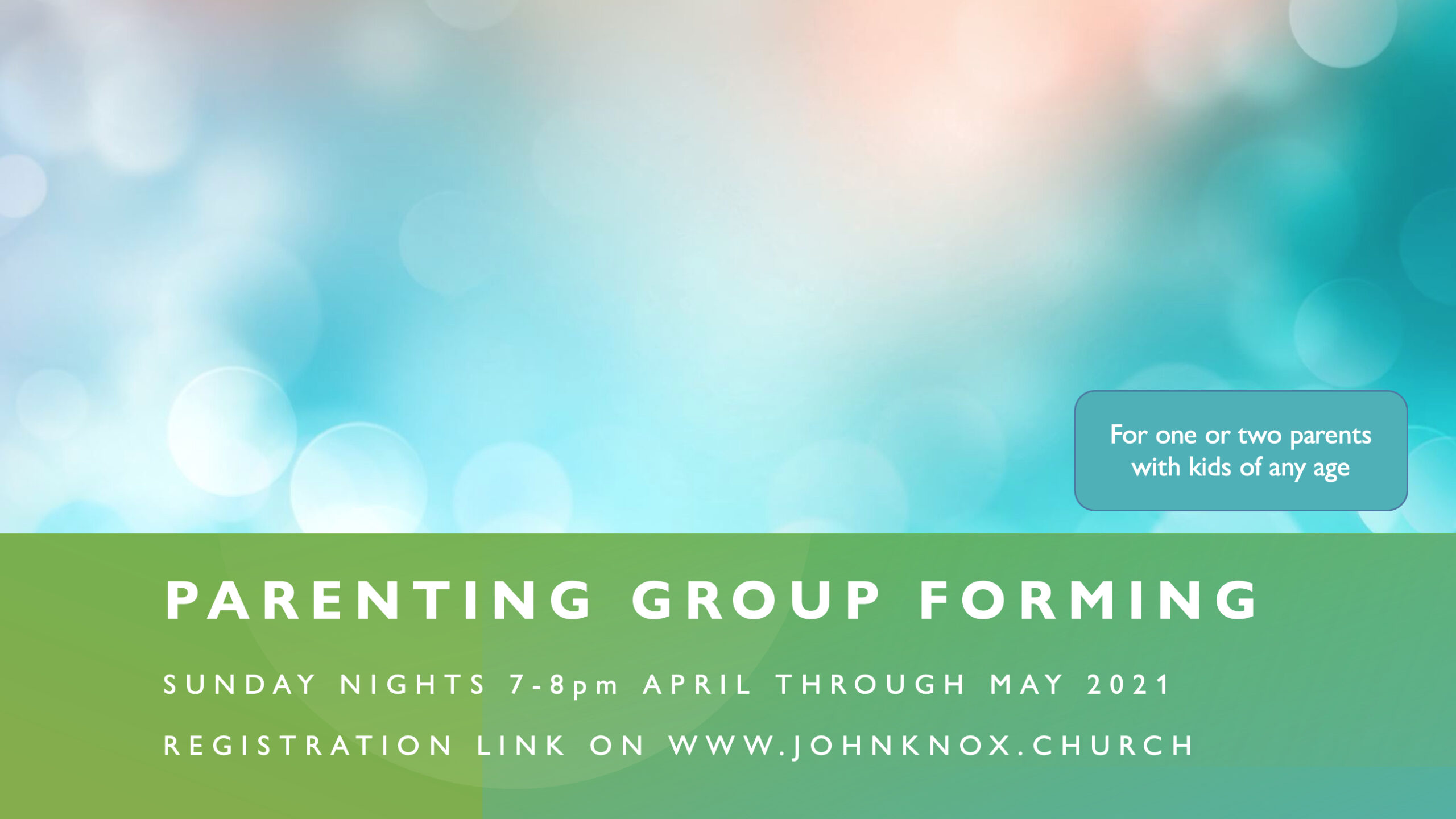 We're offering an amazing opportunity for parents to join together to support each other. The group is open to singles or couples with kids of any age. Click HERE to find out more and to register.
Compassion Camp | July 12-16, 2021
Our version of "Vacation Bible Camp" is now, Compassion Camp:
Compassion Camp: Be Kind. Be Loved. Be You. is where kids and their families will explore what it means to have compassion for others, ourselves, and the world. It is geared toward preschool-age children and K-5th graders.
Our hope is to offer a hybrid of in person and online experience. If safety guidelines allow, we will be excited to begin the week with an in-person family event on campus on Monday to kick off the fun week. Tue, Wed, and Thurs will be online programming you can watch when it's convenient for you. Friday would bring us back together on campus for a wrap-up, celebration, family party! [Mon & Fri families would attend together, not drop off kiddos. We'll have fun and learn together!]
If safety guidelines within WA state and JKPC do not allow campus gatherings, we will still offer Compassion Camp safely online.
Please check back here for status. Registration should be open no later than the first week of June.
Please email if you wish to be alerted when programming decisions are concrete and registration opens.
Children's Ministry (JK Kids), please contact Linda Farnsworth, JK Kids Coordinator.
Please join each week for e-Sunday School at 11:45am on Zoom. The Zoom link will be shared on Realm (our online community site). If you don't have a Realm account, please sign up here: https://onrealm.org/jkpcusa/register and join the "JK Kids Group".
Project Days
The first Sunday of the month all JK Kids meet together on Zoom for a community activity.
Breakout Rooms (aka Sunday School Classes) will be:
• Preschoolers & Kindergartners & 1st graders
• 2nd & 3rd graders
• 4th & 5th graders.
Click HERE for our program brochure! New and returning students welcome!
Click on ONLINE WORSHIP to gain access to our services each week and download children's bulletins for your kids.
For more information or to volunteer in Children's Ministry (JK Kids), please contact Linda Farnsworth, JK Kids Coordinator.