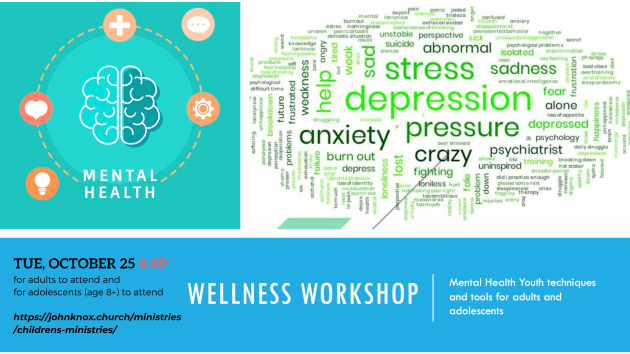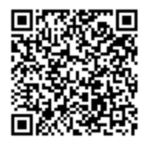 WELLNESS WORKSHOP REGISTRATION NOW OPEN
Tuesday, October 25 Wellness Workshop: Adults & Adolescents (about age 8 and older) | Mental Health Youth techniques and tools for adults and adolescents | with dessert 6-8pm | Free
Description: Certified Mental Health Youth Advocate and JK Kids Coordinator, Linda Farnsworth partners with Certified Mental Health Youth Advocate and Instructor, Larry Clum to offer a guided workshop experience on Self-Care and Care for Adolescents.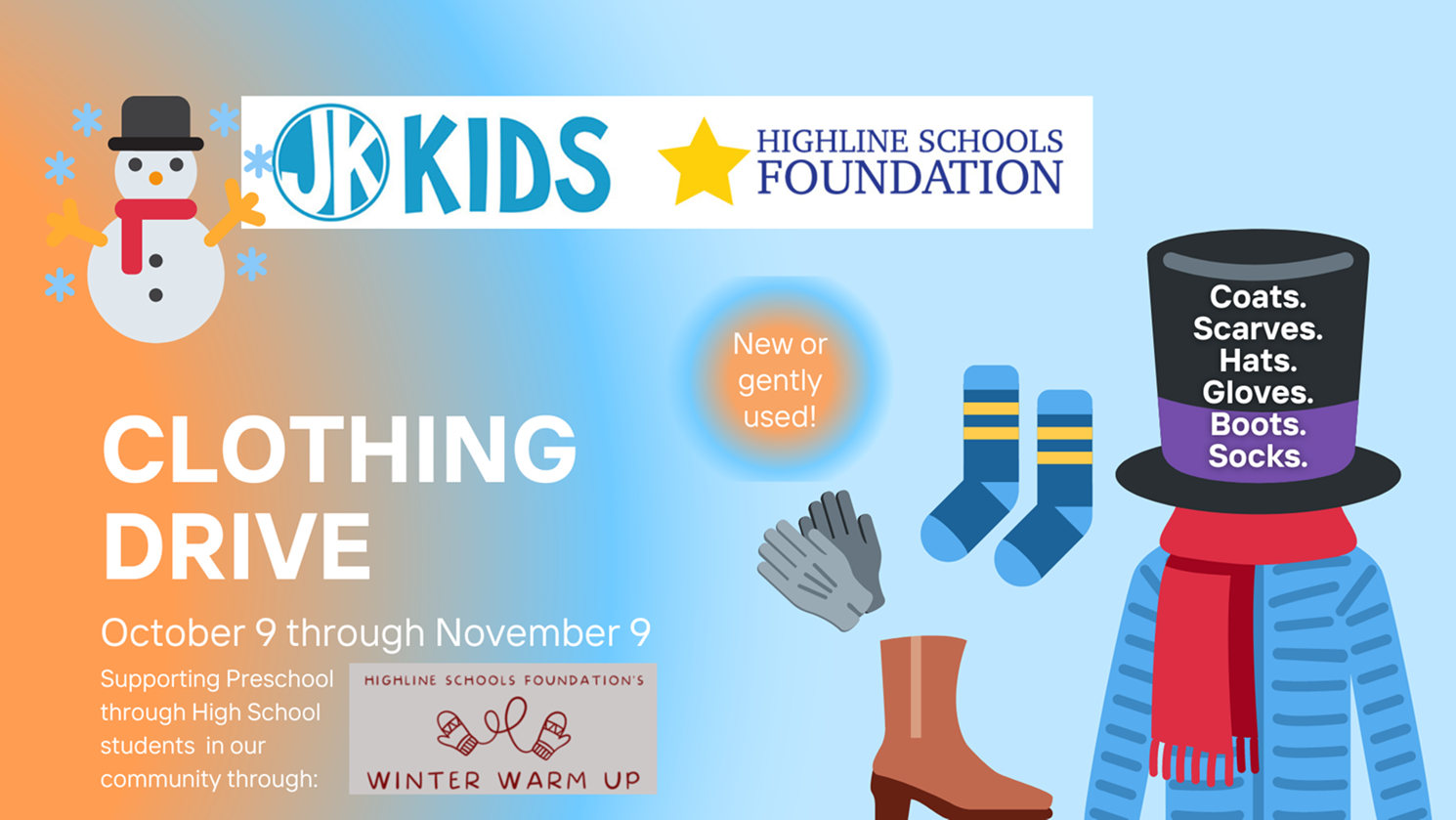 WINTER WARMUP DRIVE
OCTOBER 9 – NOVEMBER 9
JK Kids will be collecting new or gently used warm clothing in support of the Highline Schools Foundation's "Winter Warmup Drive." This community drive will help kids & students ages preschool through high school to stay warm this winter. Items to donate are coats, hats, scarves, gloves, boots, and socks. A collection box will be set up in the Narthex in the JK Kids area from October 9 through November 9 to receive your generous donations.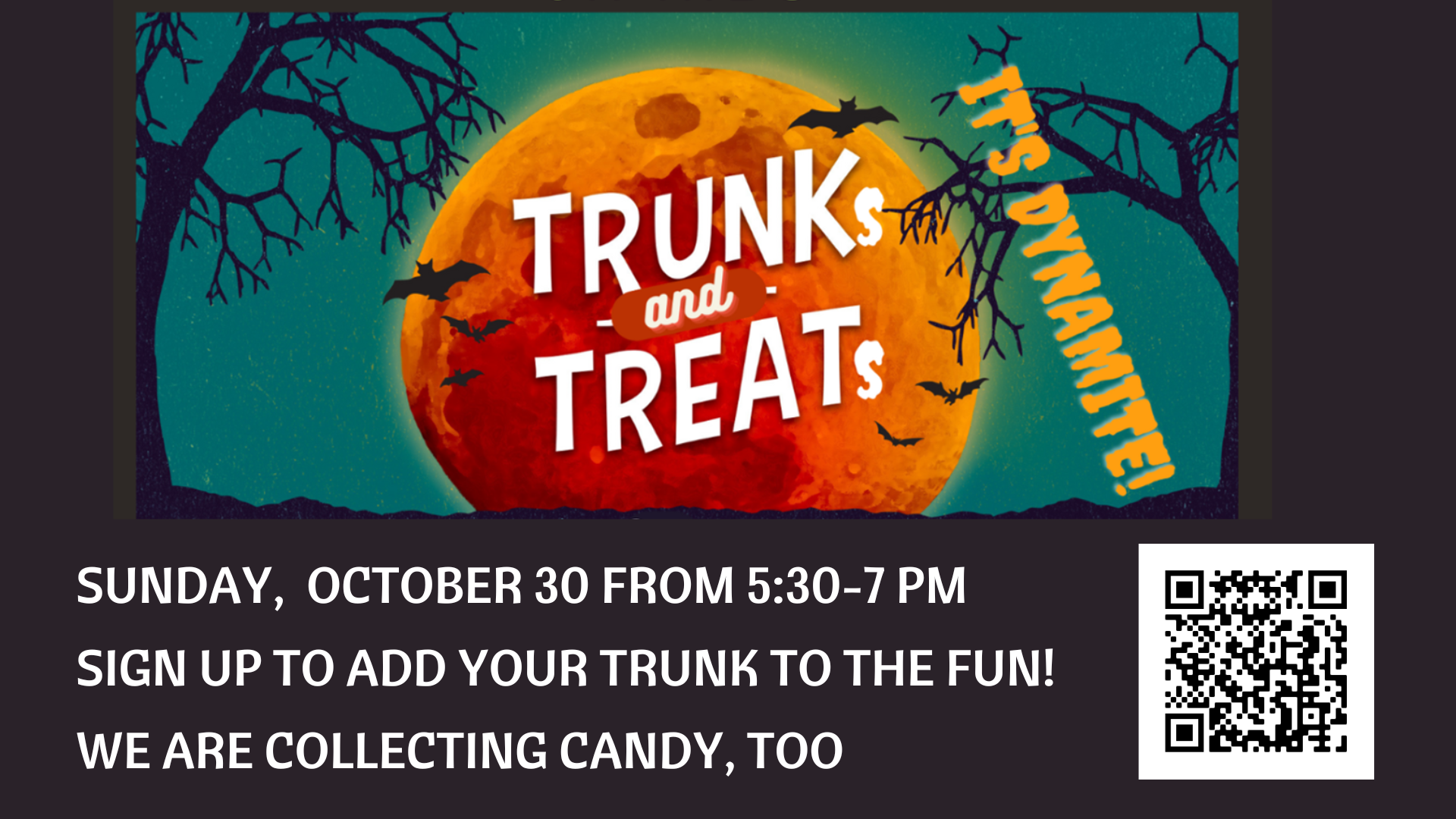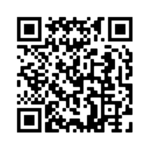 GET READY FOR TRUNKS & TREATS
This year's event will be held on Sunday, October 30 from 5:30-7pm. It's time to sign up to provide a trunk and to bring candy! There are lots of fun ideas posted online for decorating trunks! There will be a trunk in the JK Kids area in the Narthex to collect your goodies. New this year… Our Thriving Congregations Team is providing a cookout! This is a great addition to our TNT community event. Sign up here or scan QR Code.
SUPER SUNDAY SCHOOL REGISTRATION FORM
Click on the SSS registration button to register your kiddos.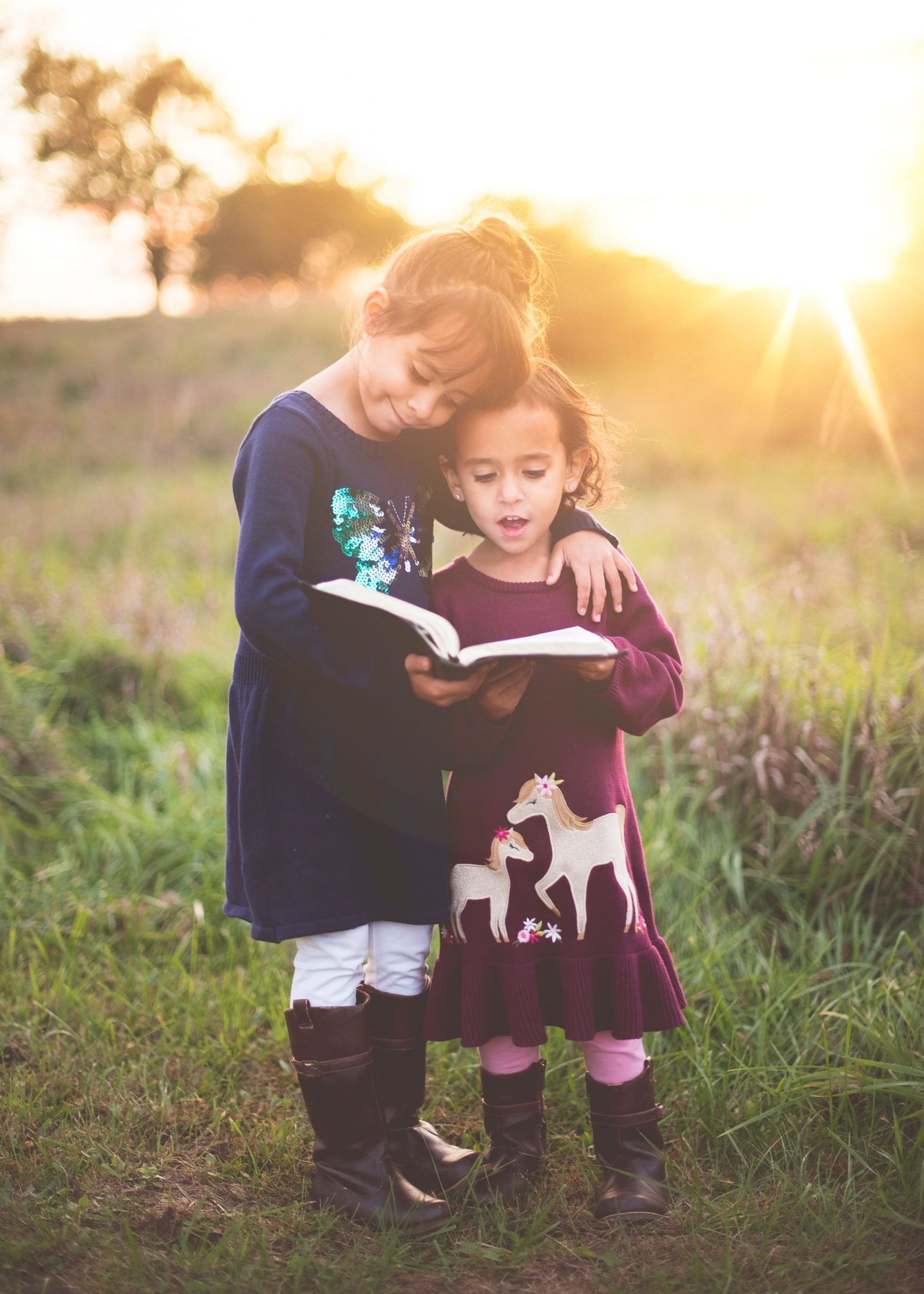 Nursery Fun for ages 0-3+ (as right for Nursery) is offered each Sunday. The Nursery is located in the Education Bldg. Little ones can be dropped off prior to worship and picked up at the conclusion of the service. No registration is required.
Family Sundays: The first Sunday of each month will be family Sundays. Families are encouraged to serve in worship as greeters, ushers, and scripture readers plus help tidy up the sanctuary after service is finished. Our first fall Family Sunday is October 2. To volunteer, please contact Captain Linda.
Super Sunday School: Preschool (ages 3-5 & attend Preschool) through 5th grade will begin in the worship and be excused during the service. Super Sunday School will meet on the 2nd, 3rd, and 4th Sundays of the month. An alternative will be provided on 5th Sundays. Parents can pick up their children after worship in Education Bldg. Preschoolers are on the main floor next to the Nursery. Kindergarten-5th graders are downstairs in Rooms 1 & 2 (turn left at the bottom of the stairs).