Because church doesn't end on Sunday!
Realm is an online tool that helps you connect with others and to the mission of John Knox Church. It's designed around the many groups that make up our church: Life Groups, Ministry Teams, Service Groups, etc. Realm will be a very helpful tool as we strive together to be a community on mission.
Frequently Asked Questions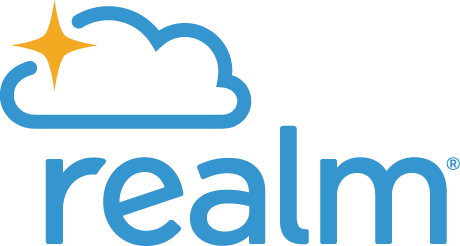 What can I do on Realm?
Find a Life Group
Find opportunities to serve
RSVP to Church Events
Communicate within groups
Share Prayer Requests
Share Needs
Ask Questions
Interact with Pastors & Leaders
Receive church-wide updates
with more to come…