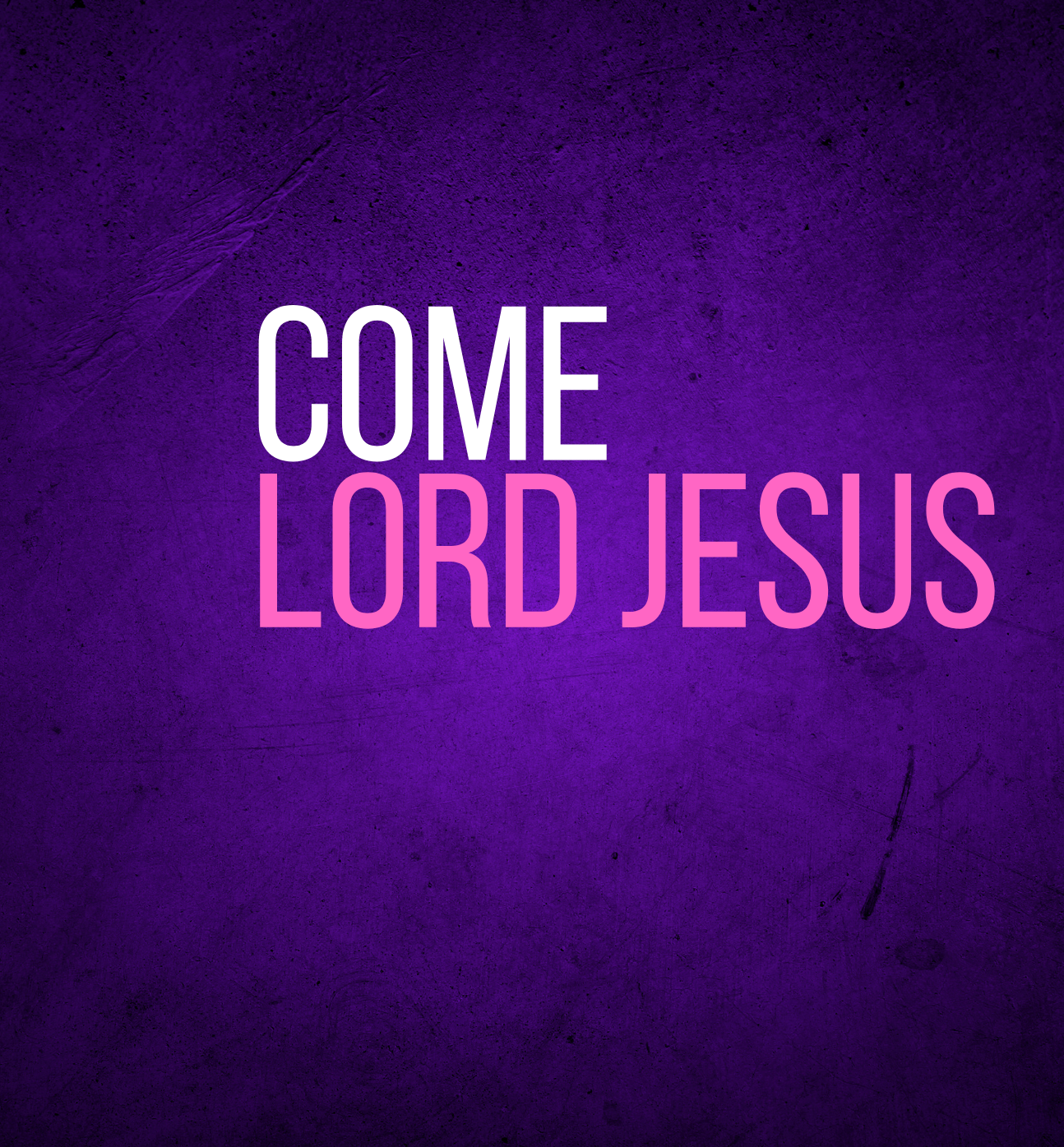 Advent is a season of waiting. Possibly unlike any other year of our lives, this year very few of us have to imagine what waiting looks like. Today we find ourselves waiting for relief from a pandemic that has exacted unprecedented destruction on the human family. We long for a promised vaccine, collectively singing: "come".
In every season the church prays "come", but even more, "Come Lord Jesus!" That's the song of advent, and it's one that affirms what the prophets of old saw and welcomed from a distance. And so we too in our generation wait for that thrill of hope, that day when the weary world rejoices.
But our waiting grows impatient. And in our impatience we often abandon our post to attend to the urgencies of the day, sometimes never fully making our way back. And so this season of waiting is also a season of preparation. But God doesn't disappoint. Our longing is outdone by God's faithfulness and God's grace readies us for the coming day when "you also will be revealed with [Christ] in glory" (Colossians 3:4b).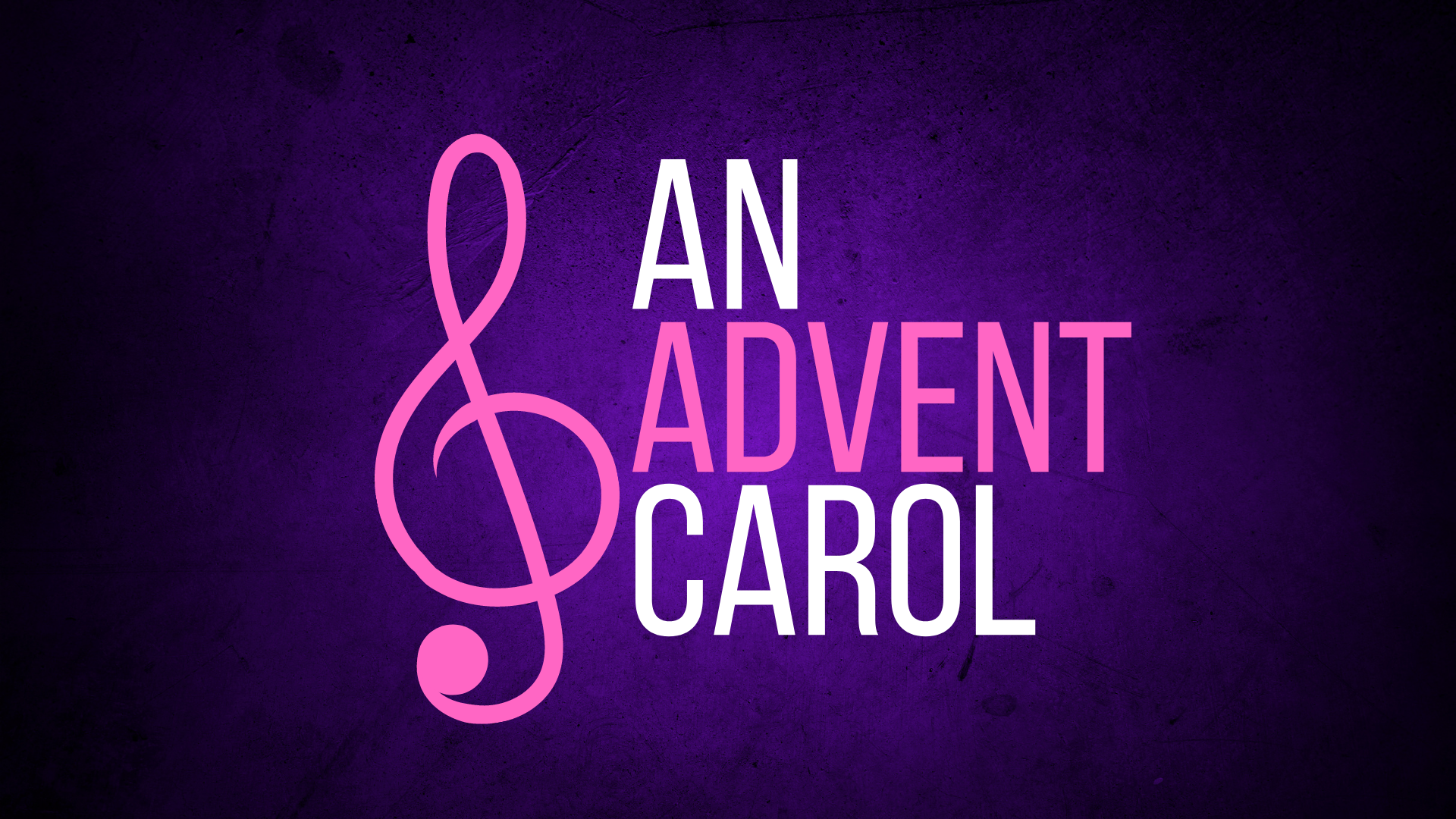 In addition and concurrent to the sermon series is a reading of Charles Dickens' A Christmas Carol. Portions of Dickens work will find their way into the sermons throughout the series, and you are invited to enjoy your own reading of this famous work as well (and the five staves of the original work fit nicely with the four weeks of Advent and then Christmas Eve). A few recommendations:
Click on the Image to order!
And of course viewing any one of the many film adaptations would make a terrific time with the family or friend group; but don't skip having a conversation about what this story says about the bigger story of Christmas — and that Day we are anticipating all advent long.