The Lenten season is a time of preparation, a time to get ready for the most important day in the Christian calendar: Easter. And so we solemnly journey through the season – committing ourselves to real repentance and deep personal examination. But we also anticipate what is to come – that in Jesus' death we find life, and in his resurrection we have hope.
How will you get ready? It's not uncommon to consider giving something up during this season – a practice that seeks to eliminate practices that hinder deeper devotion to Christ. At the same time, you might look to add something – like a new practice or perhaps giving renewed attention to a practice previously neglected. Prayer and Scripture reading, charitable acts, generous giving are just some examples of practices that often find renewed interest during this season.
With the season of preparation in mind and Easter in the distance, consider what you might adopt and what you should abandon. And as you do: be joyful in hope, patient in affliction, faithful in prayer (Romans 12:12).
Join Pastor Jimmy this Lenten season reading John's Donne's Devotions. Below is a link to this important text, along with a sample reading schedule.
Devotions (by John Donne, Introduced and Paraphrased by Philip Yancey)
https://www.ttf.org/product/devotionsbyjohndonne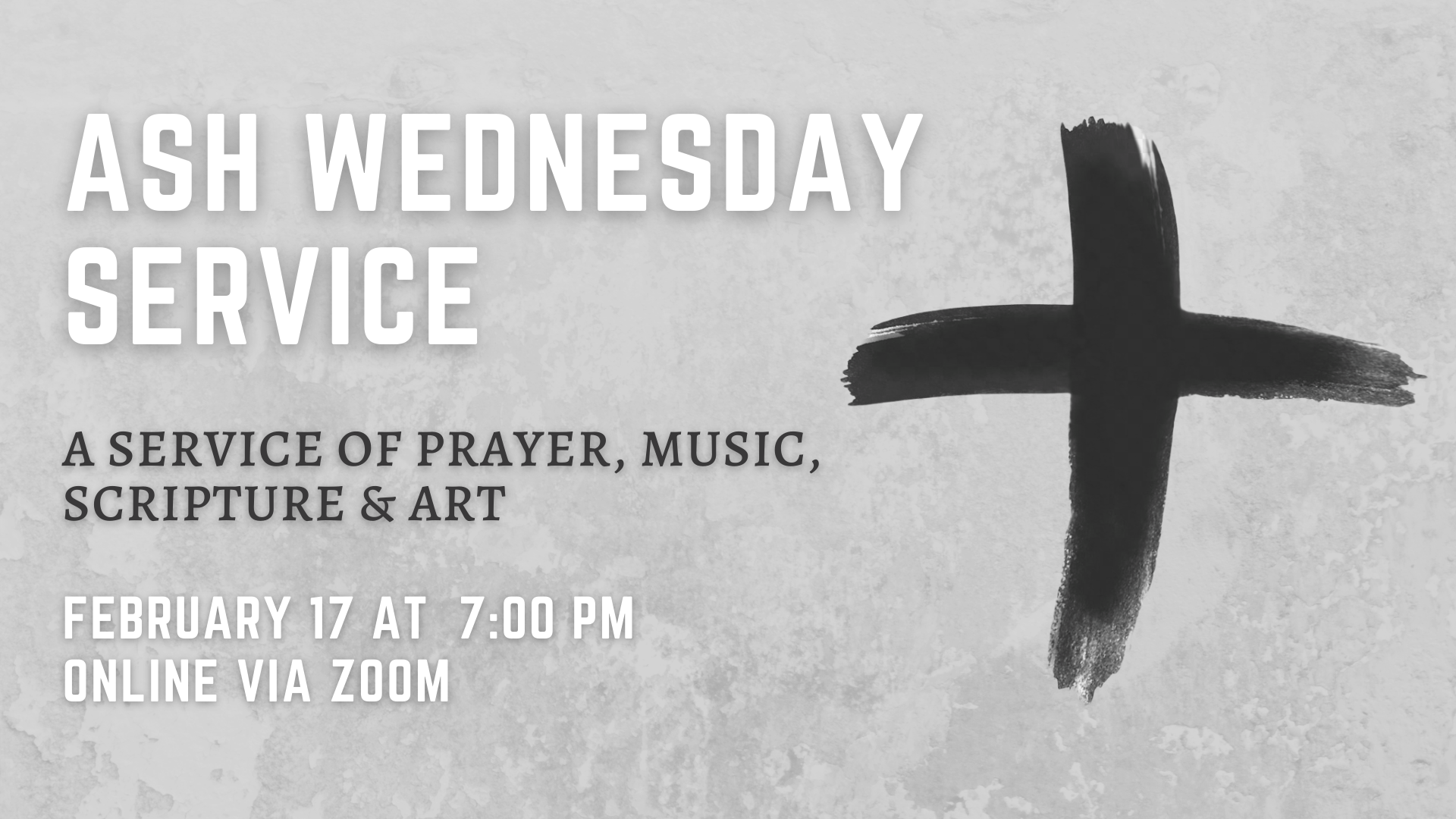 As we begin our journey through the season of Lent, we invite you to join us for our Ash Wednesday Service on February 17 at 7:00pm on Zoom. The service will include prayer, music, Scripture, art, and the imposition of ashes.
If you would like ashes to use for the service, drive by the John Knox Worship Center on February 14 before 9:30-10:30am to pick them up, along with our Lent Worship Bags!
Zoom Info: https://zoom.us/j/91820110473 | Meeting ID: 918 2011 0473