The Lenten season affords each of us the opportunity to prepare for the coming Easter season and for the longer journey of life. And so we solemnly journey together: marked by ashes that symbolize our condition, committing ourselves to real repentance, and anticipating what is to come. Namely that in Jesus' death we find life, and in Christ's resurrection we have hope.
So how will you participate in the coming season? It's not uncommon to hear of someone giving something up during lent, a practice that seeks to eliminate practices that hinder deeper devotion to Christ. At the same time you might look to add something during the season, a completely new practice or perhaps renewed attention to one that has been neglected. Prayer and Scripture reading, charitable acts and humble service, even generous giving are just some examples of practices that often find renewed interest during this season.
With preparation in mind and Easter on the horizon consider what you might adopt and what you should abandon this season. And as you do and all throughout this coming season: be joyful in hope, patient in affliction, faithful in prayer (Romans 12:12).
As a supplementary resource during this Lenten season are copies of the devotional The Wondrous Cross: Reflections on Christ's Sacrifice Drawn from the Songs and Hymns of Easter, which is produced by the publishers of Christianity Today available for FREE. Physical copies are available (while supplies last) at the Welcome Center and the Main Office, and a digital download is available by clicking here.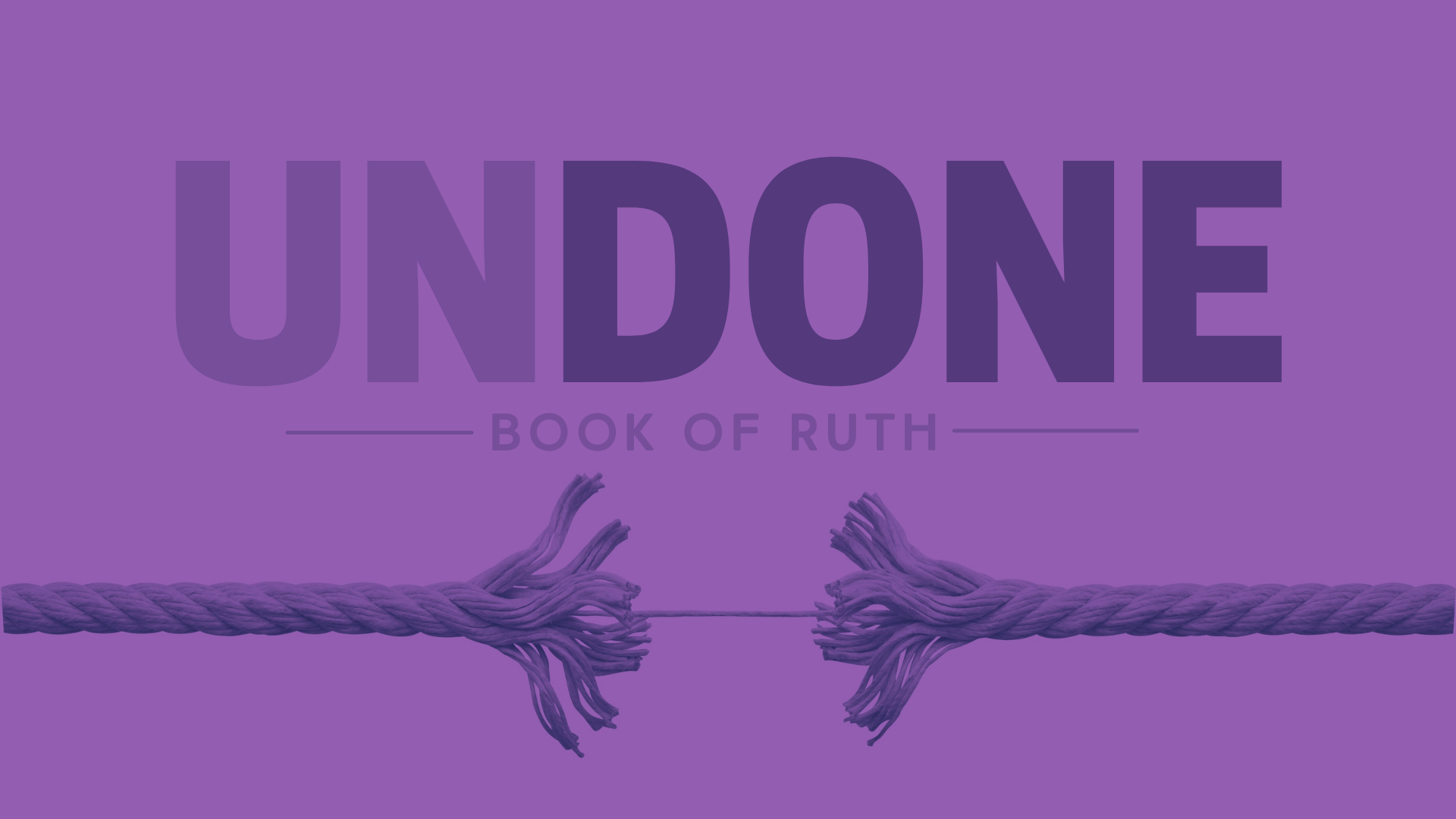 From the outset of the story things do not look good for Ruth. Set at the time of the judges, we already know this is a difficult season. Add to this famine, the death of your husband, his brother, and your father-in-law and things start to look pretty bleak. Now add the challenge of being a foreigner with no job and seemingly no future. It is easy to see how someone might be undone by all this.
You may be able to relate. Life has a way of disrupting the good times with difficult and challenging seasons. And it is in those moments that we become undone. But Ruth's story helps us to see something more, and that more is this: God is not-done. That of course makes all the difference. Read the book of Ruth here.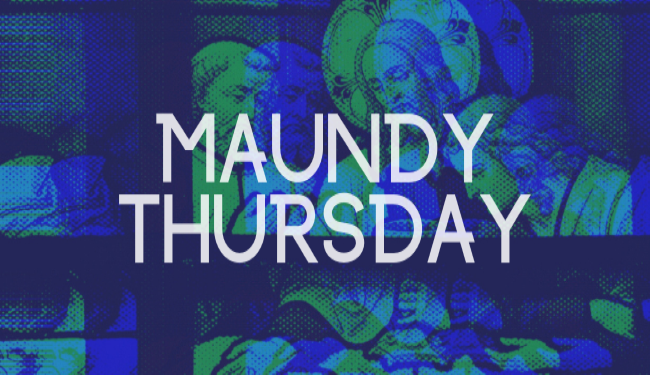 WORSHIP SERVICE
APRIL 14, 7PM
WORSHP CENTER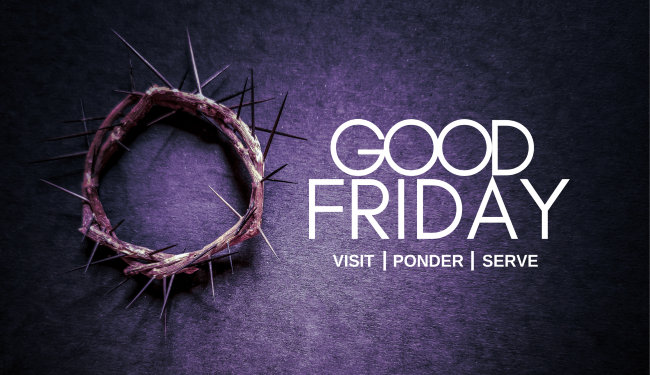 GOOD FRIDAY ART EXHIBIT
APRIL 15
5:00-7:00PM
WORSHIP CENTER