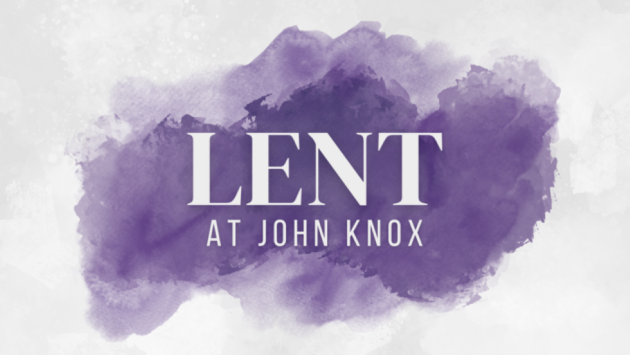 The Lenten season affords each of us the opportunity to prepare for the coming Easter season and for the longer journey of life. And so we solemnly journey together: marked by ashes that symbolize our condition, committing ourselves to real repentance, and anticipating what is to come. Namely that in Jesus' death we find life, and in Christ's resurrection we have hope.
So how will you participate in the coming season? It's not uncommon to hear of someone giving something up during lent, a practice that seeks to eliminate practices that hinder deeper devotion to Christ. At the same time you might look to add something during the season, a completely new practice or perhaps renewed attention to one that has been neglected. Prayer and Scripture reading, charitable acts and humble service, even generous giving are just some examples of practices that often find renewed interest during this season.
With preparation in mind and Easter on the horizon consider what you might adopt and what you should abandon this season. And as you do and all throughout this coming season: be joyful in hope, patient in affliction, faithful in prayer (Romans 12:12).
As a supplementary resource during this Lenten season are copies of the devotional New Life Rising: Devotions on the Journey from Death to Life, which is produced by the publishers of Christianity Today that we are making available for FREE. Physical copies are available (while supplies last) at the Welcome Center, and a digital download is available by clicking here.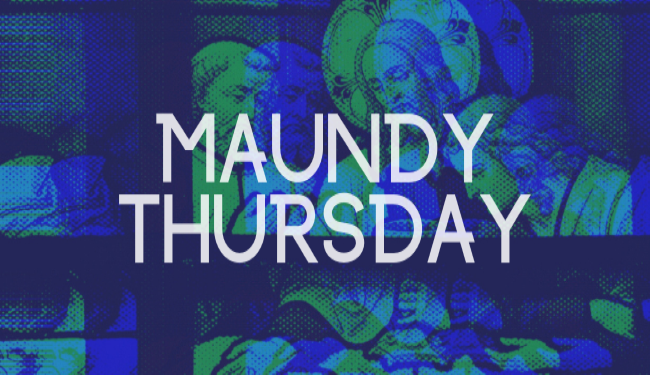 WORSHIP SERVICE
APRIL 6
7:00PM
WORSHP CENTER