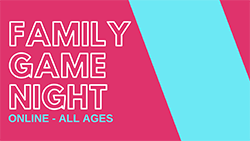 Coming in August: Church Family Game Night
Are you looking for something fun to do with your family? Join us on Sunday, August 9 for a church family trivia game night and on Sunday, August 23 for a church family bingo night. This is for individuals, couples, small groups and families. Game time is 6-7:30pm for both events. Registration is required for these events.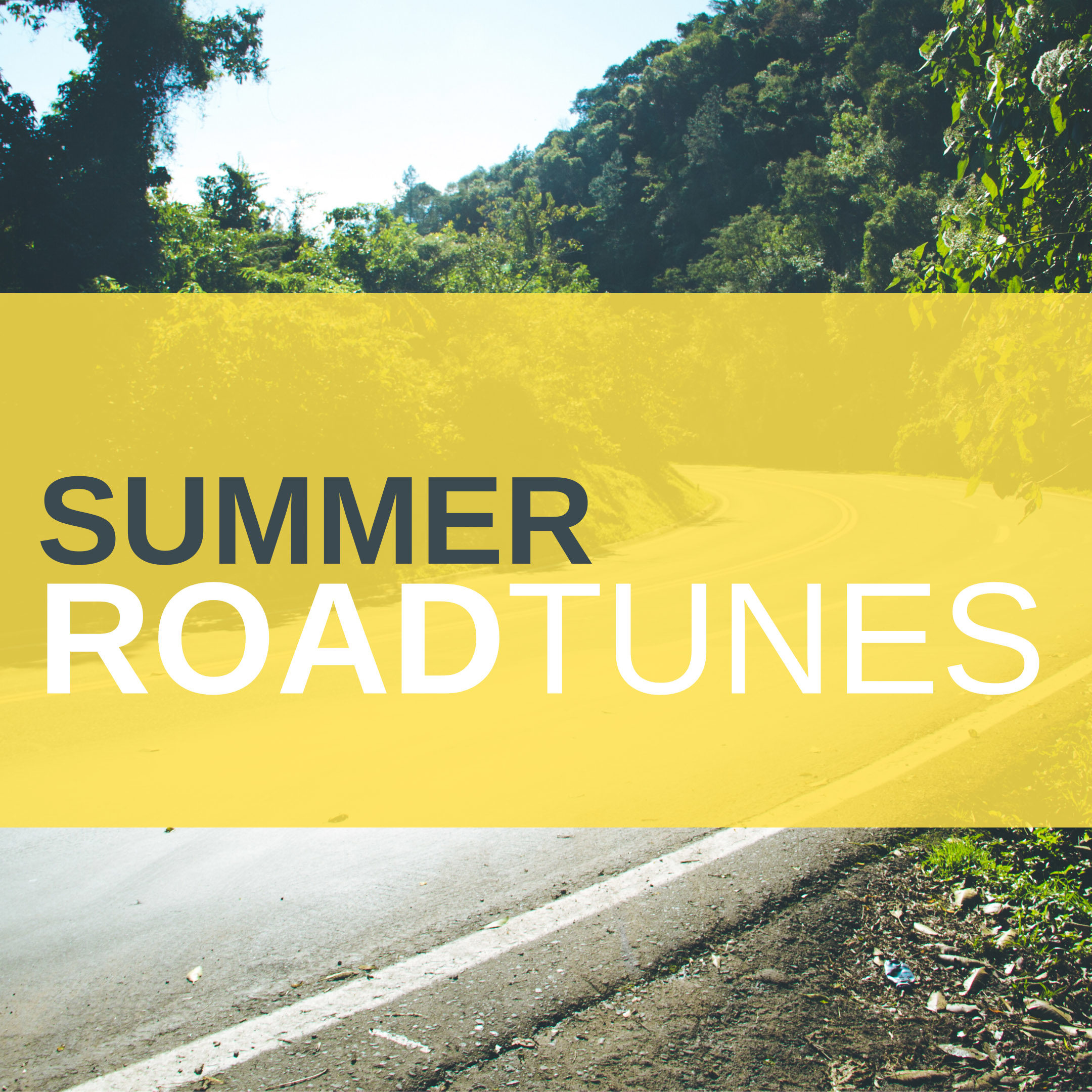 Current Sermon Series: Summer RoadTunes: Psalms of Ascent
The Psalms of Ascent (Psalms 120-134) form an ancient playlist sung by the faithful for millennia — pilgrim songs sung enroute to the holy city. As faithful pilgrims in our day, these same songs form an important playlist today — inspiring, renewing, and teaching us the language of worship. Our new sermon series, which began this Sunday, is entitled "Summer RoadTunes" and will be a 10-week series looking at ten of these important psalms.
Interested in doing some series related supplemental reading? Pick-up a copy of Eugene Peterson's, A Long Obedience in the Same Direction. We will also be hosting related art reflections before worship each week, a special Spotify playlist, and journey questions leading up to each sermon which are designed to be discussed with others while out walking.
Pastor Jimmy and Pastor Jon are doing weekly video updates every Thursday to keep everyone informed on what's happening at John Knox. This week, Pastor Jimmy and Pastor Jon talk about the Summer chapel service, Family Game Night and the new church website.