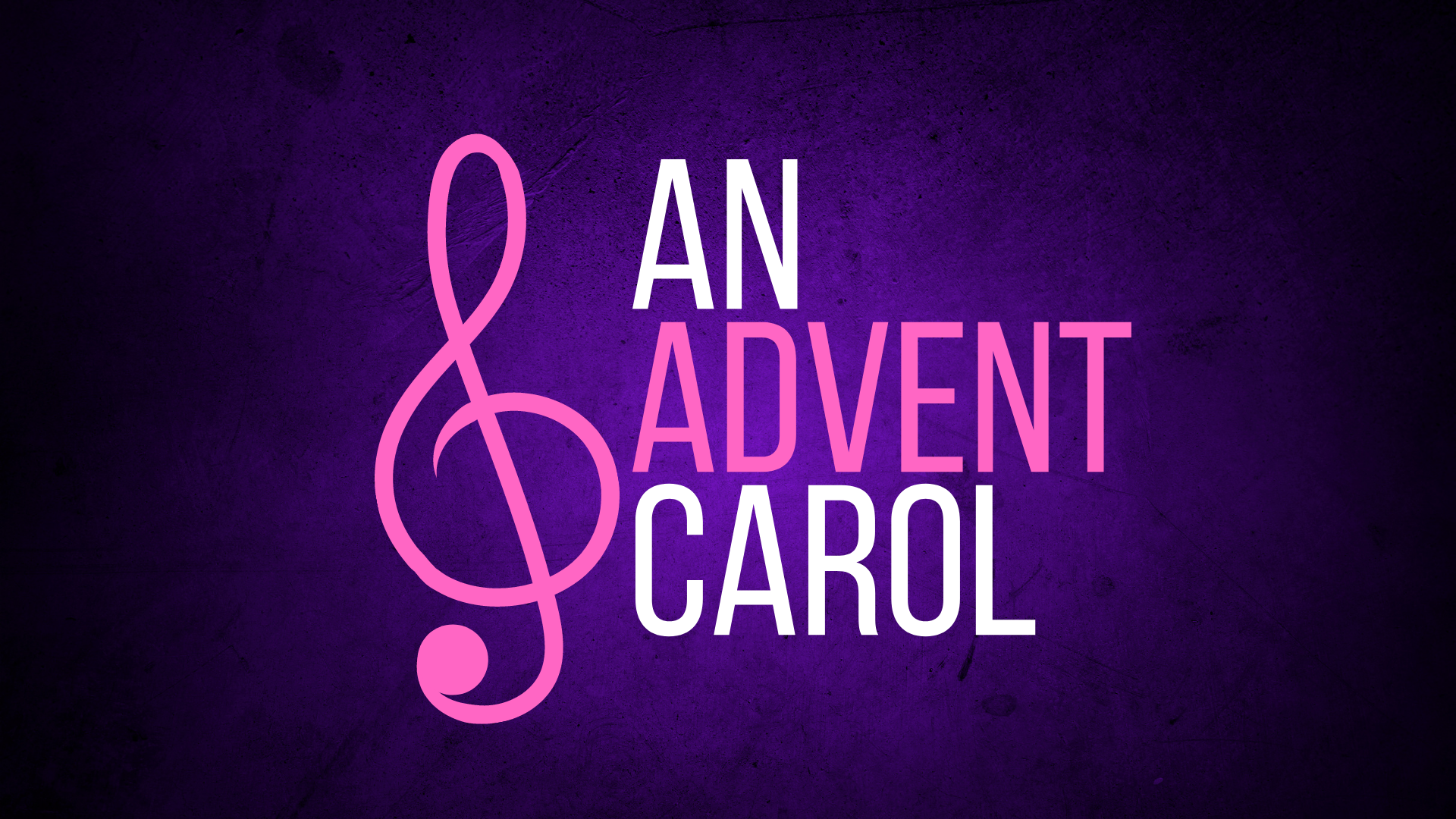 Advent Sermon Series & Resources
Some of the church's most beloved music is expressed in the Advent season, songs like: O Come, O Come Emmanuel and Come, Thou Long Expected Jesus. At the same time, there is often an interest in mingling these songs of anticipation with hymns of arrival, a mash-up of Advent tunes and Christmas carols. And so instead of a season of waiting, Advent becomes hurried. But what if we prepared differently this year? Perhaps we might discover an altogether new way of living — and in so doing, discover a carol we could draw on in all seasons of life. For more details on our Sermon Series and Advent resources click on the button below.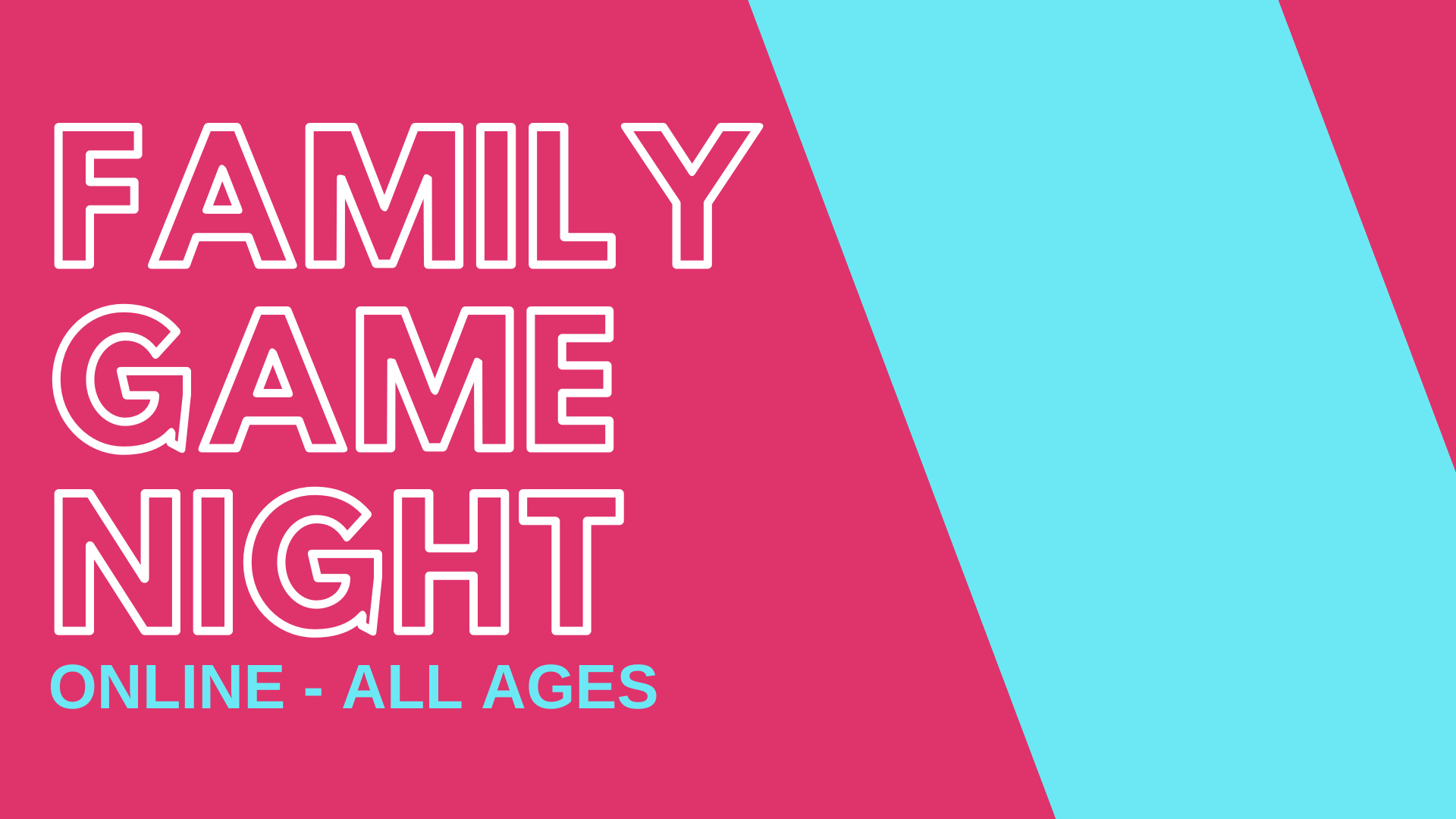 Family Game Night: Holiday Trivia Edition
Join us online 12/13 at 6pm for a fun all ages trivia night — holiday edition! Admission is free, but you must register no later than Wednesday, December 9th at 5pm. Online registration is available by clicking the button below.
JKPC is looking to hire seasonal p/t middle school and p/t high school coordinators (now-June). Attached is a copy of the position description for each. If you or someone you know is interested in being considered for either position, please submit the following to Hollie Robins-Jennings in the JKPC main office:
1. Cover Letter & Resume (include any volunteer work with youth).
2. Personal statement of faith.
Positions will be open until filled. Questions can be directed to Jimmy McPherson .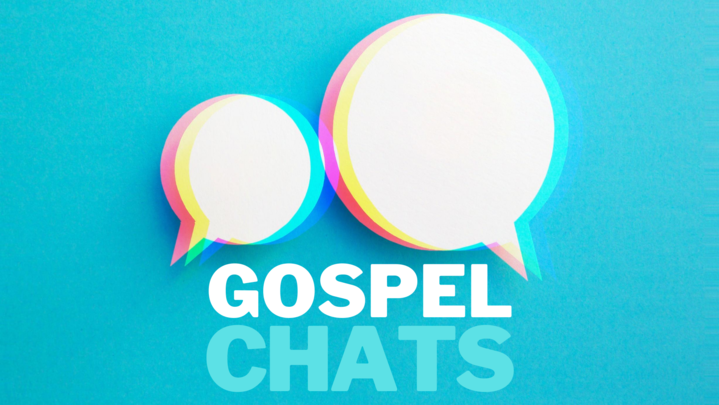 We're gathering each week to read and talk about the gospels together — and you're invited. Each week we'll read and discuss the gospel reading from the Revised Common Lectionary. Chats will be facilitated by Jimmy, and may include special guests from time to time.
Please note that Gospel Chats will not be scheduled when there is a Worship Night, or during holiday breaks.
Register to receive Gospel Chats updates and weekly login information.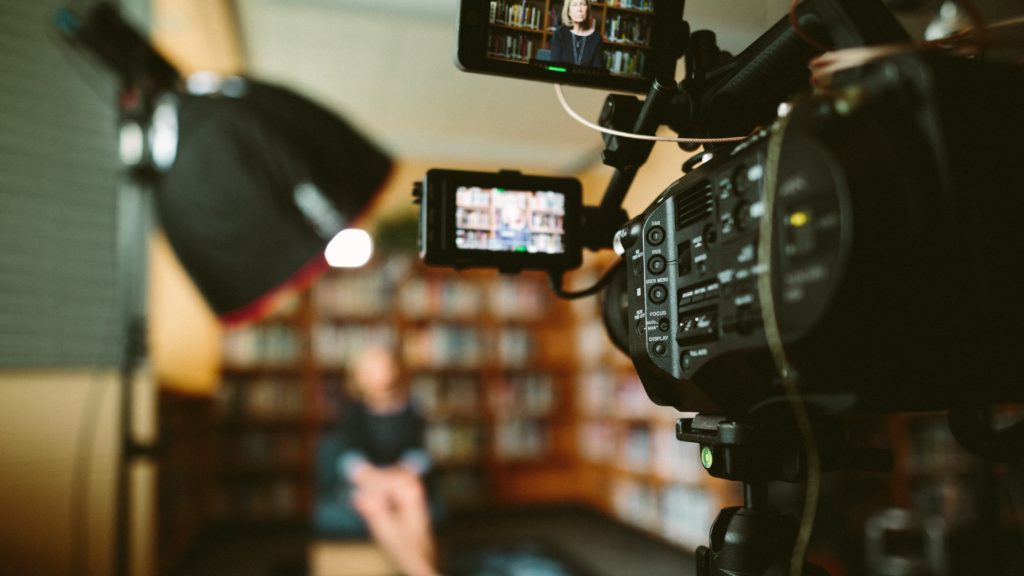 Jimmy is joined this week by Captain Linda to talk about the Thanksgiving Eve worship service, upcoming JK Kids activities, and a special broadcast for kids scheduled for noon on Christmas Eve.