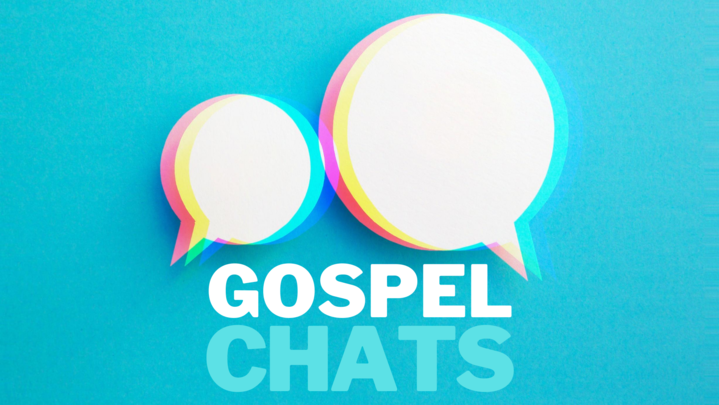 We're gathering each week to read and talk about the gospels together — and you're invited. Each week we'll read and discuss the gospel reading from the Revised Common Lectionary. Chats will be facilitated by Jimmy, and may include special guests from time to time.
Please note that Gospel Chats will not be scheduled when there is a Worship Night, or during holiday breaks.
Register to receive Gospel Chats updates and weekly login information.
THERE'S STILL TIME TO JOIN OUT TWO VIRTUAL OPPORTUNITIES
WHAT: Small, intimate groups meeting virtually via Zoom to study God's Word, pray and share.
STUDY: Finding God Faithful, a 12-week study by Kelly Minter that traces the path of Joseph's life in the Book of Genesis and observes how God's sovereignty reigns, even in our darkest moments, even during a global pandemic. Study guide required ($15).
WHEN: Thursday mornings 9:00-11:30am or Monday evenings, 7:00-8:30pm.
REGISTER & ONLINE BOOK PAYMENT: Click Thursday or Monday registration button below.
BOOK PICKUP: Contact your group leader to arrange book pickup.

More information available on the registration site.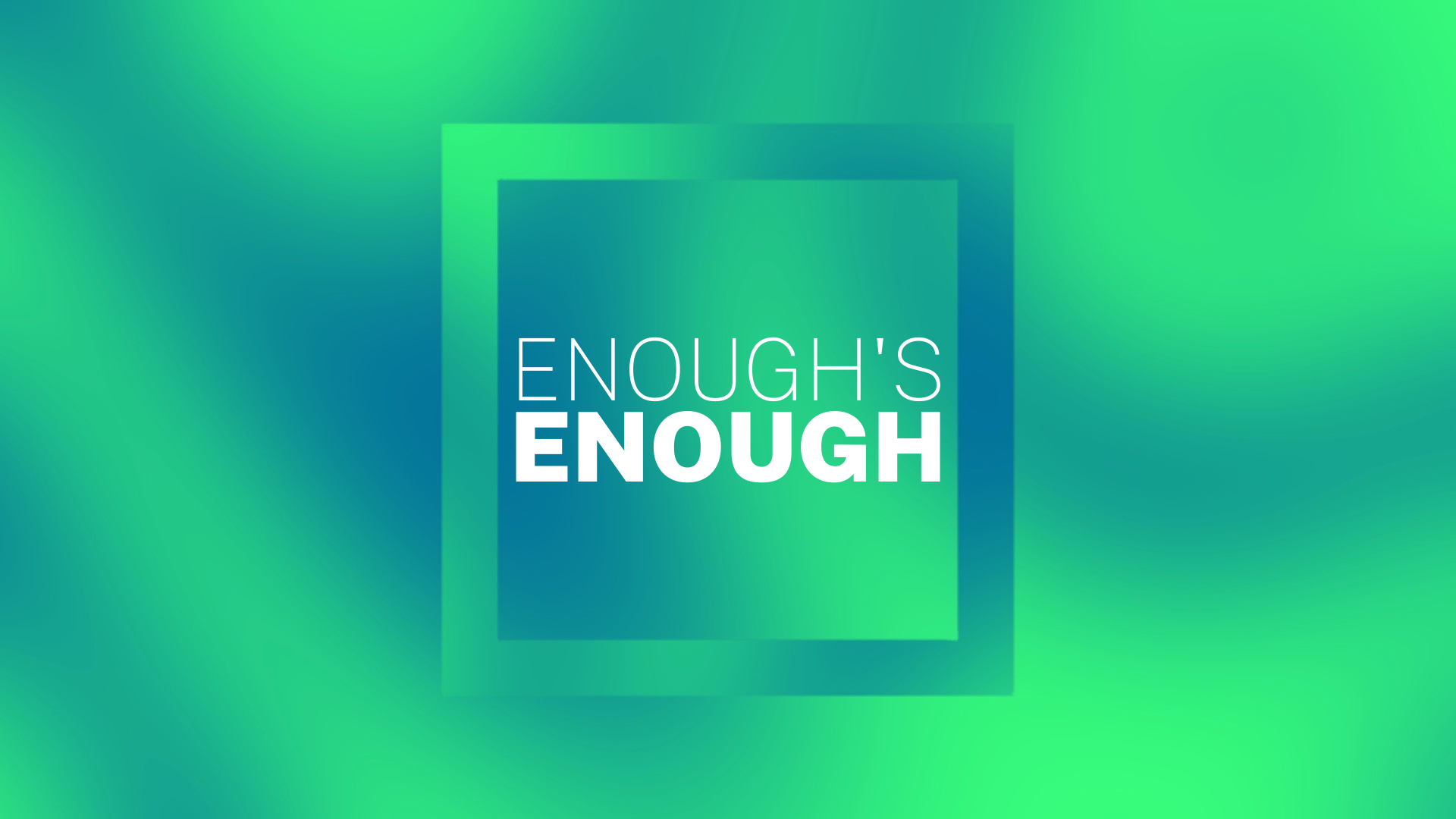 Current Sermon Series: Enough's Enough
Jesus is enough. That's how at least one popular worship song talks about Jesus — the preeminent one in whom, "the whole fullness of deity dwells bodily" and is therefore "the head of every ruler and authority" (Colossians 2:9-10). And not just in song, even curriculums have adopted enough to title their Colossians studies. Which leaves us to ask: if Jesus is in fact enough, is enough enough for our lives today? As you might suspect, the answer to this question has real implications for every aspect of our lives.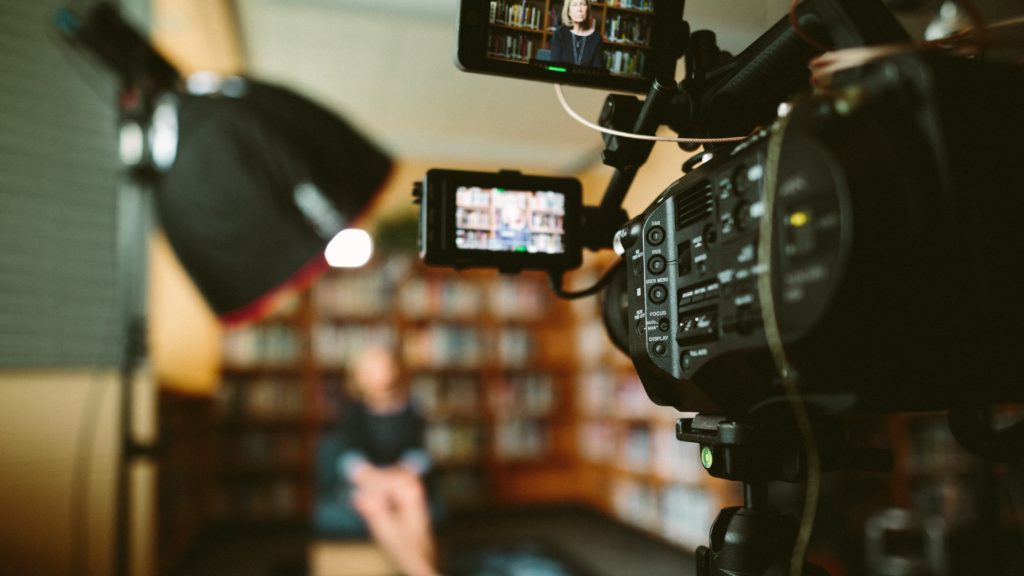 Pastor Jimmy and Pastor Jon are doing weekly video updates every Thursday to keep everyone informed on what's happening at John Knox. This week, Rachel Morris (JK Worship Director) joins again and we talk Halloween, candy and worship.