Invitation to Women's Fall Bible Study
September 10, 2020

-

September 17, 2020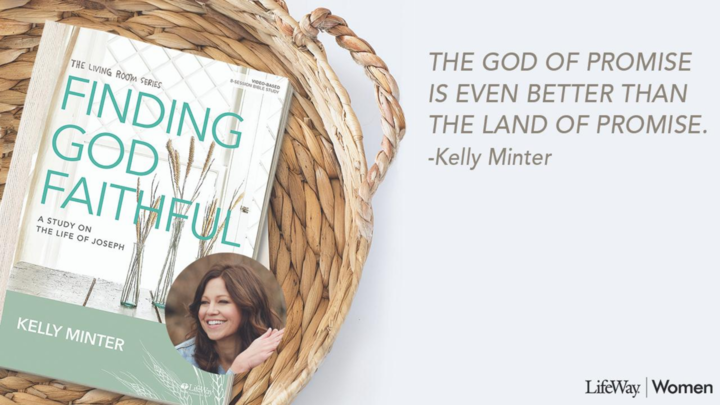 TWO VIRTUAL OPPORTUNITIES AVAILABLE
WHAT: Small, intimate groups meeting virtually via Zoom to study God's Word, pray and share.
STUDY: Finding God Faithful, a 12-week study by Kelly Minter that traces the path of Joseph's life in the Book of Genesis and observes how God's sovereignty reigns, even in our darkest moments, even during a global pandemic. Study guide required ($15).
WHEN: Thursday mornings 9:00-11:30am beginning September 10 or Monday evenings, 7:00-8:30pm beginning September 14.
REGISTER & ONLINE BOOK PAYMENT:  For Thursday Mornings, click HERE  |  For Monday Evenings, click HERE.
BOOK PICKUP: Stop by the Church on Sunday, August 30th or September 6 between 9:00am-10:00am to pick up your book. You can also drop off your check/cash payment at that time. 
NEED MORE INFORMATION?: Contact Event Organizers (below).