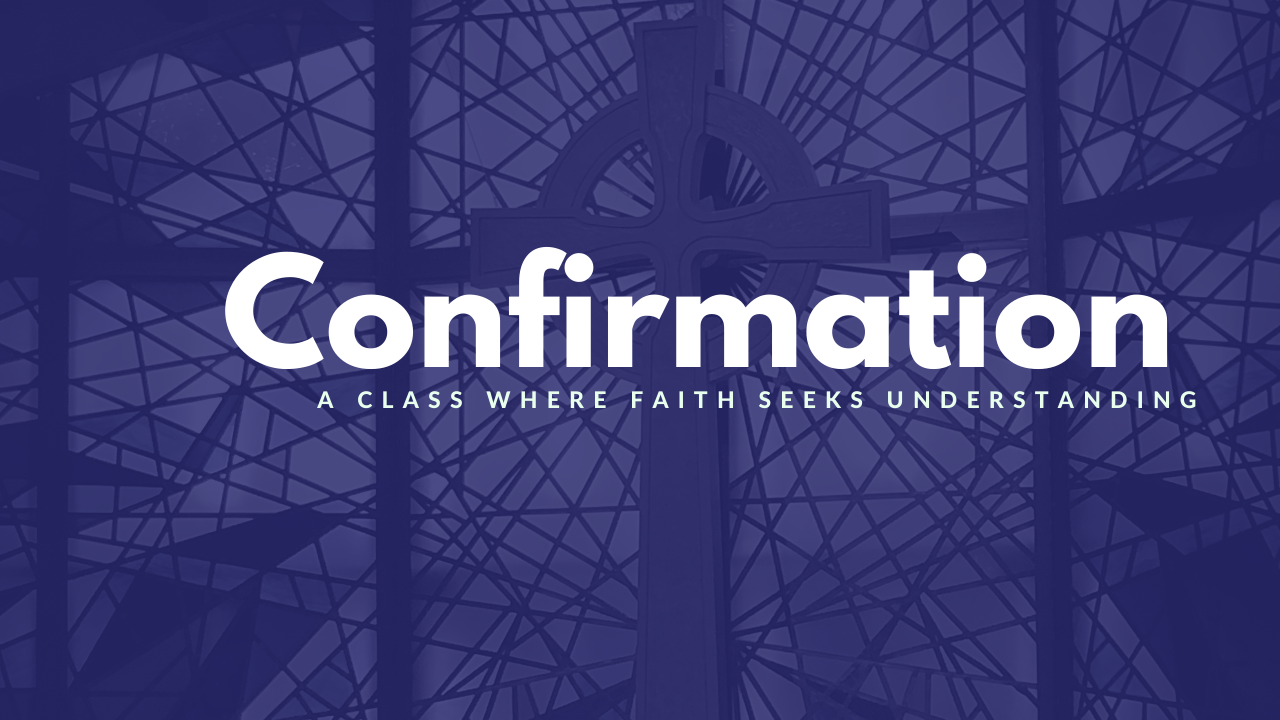 CONFIRMATION CLASS
BEGINS MARCH 14
Pastor Jimmy is organizing a 11-week confirmation class, and you're invited. Participants need to be in their freshmen/sophomore year of high school (older high school students can participate if they were not able to participate previously).
We'll begin meeting weekly on March 14th after worship, and will continue into early June (with a few breaks along the way).
For more information and to register, click here. Registration is due no later than 2/28 at noon.